Futian Mangrove Ecological Park
Updated: 2023-03-09 10:03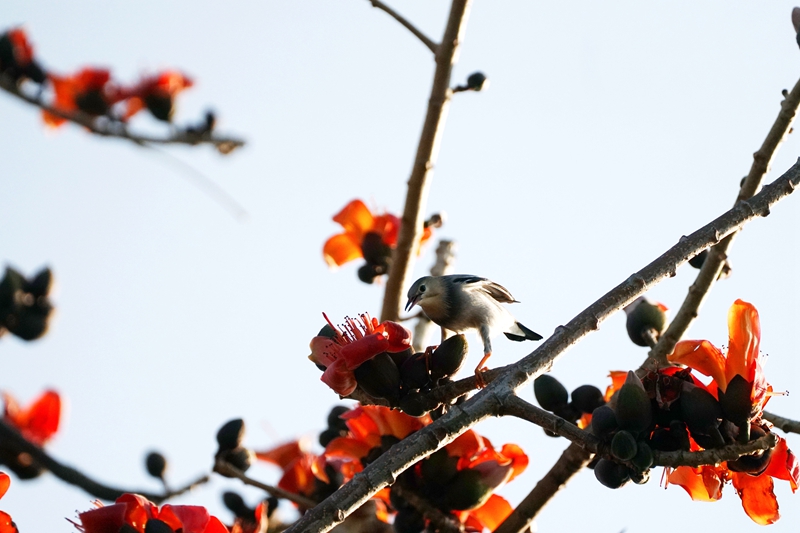 Futian Mangrove Ecological Park has a mangrove forest and is home to rare birds. To the east of the Futian National Mangrove Nature Reserve, Futian Mangrove Ecological Park is separated by the Shenzhen River from the Mai Po Nature Reserve, Hong Kong.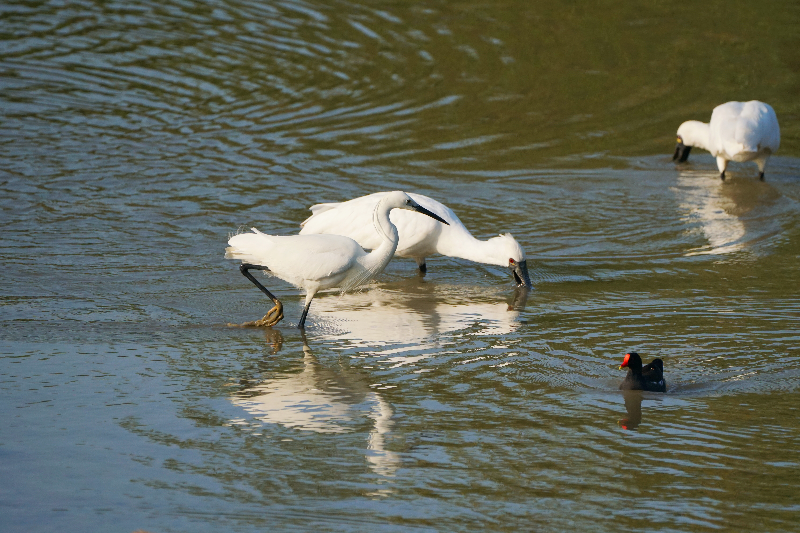 Birds spotted at Futian Mangrove Ecological Park. Photos by Wang Haolan
The park covers 38 hectares and has a scenic area, an ecological restoration area and an ecological control zone. The only State-level natural reserve located in the business heart of a Chinese city, the mangrove wetland in Futian is home to 16 different mangrove plants and 194 bird species, of which 23 are endangered.
---