Xiangmi Park
Updated: 2021-04-21 15:04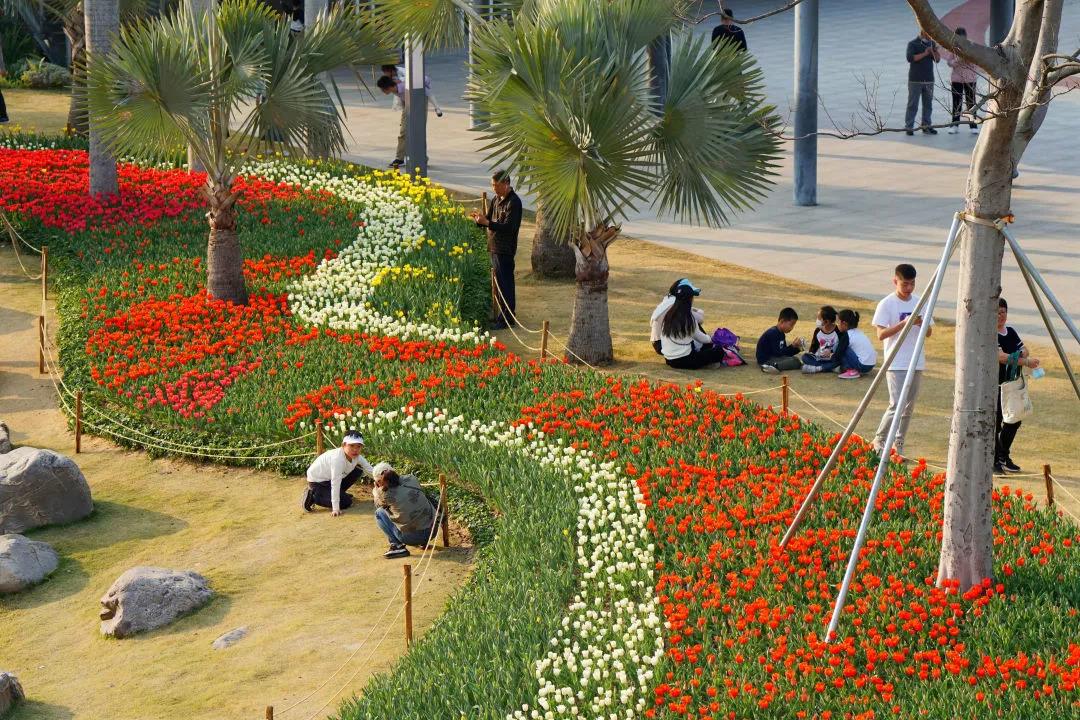 Xiangmi Park, which is located in the heart of Futian District, covers an area of 424,000 square meters and it reaches Xiangmi Lake in the east and Hongli Road in the south. From west to east, it is surrounded by Nongyuan Road, Zetian Road, Qiaoxiang Road and Xiangmihu Road.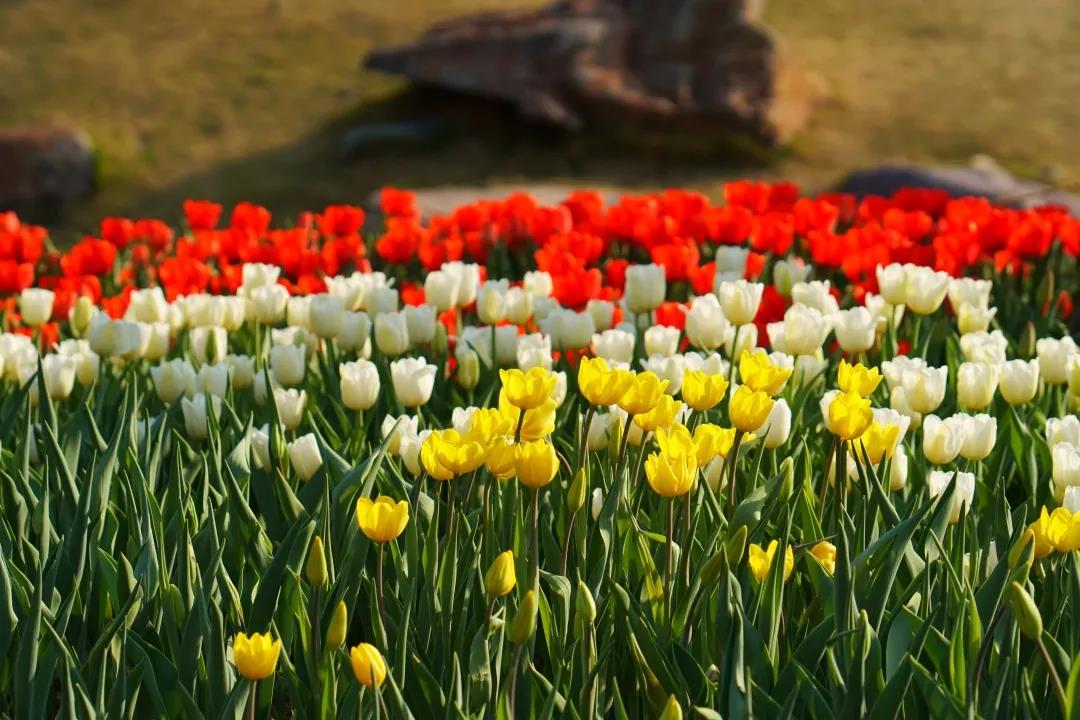 Several newly planted flowerbeds made up of bulbous plants, which include tulips, Grape Hyacinths, wild daffodils and Hyacinths, have turned Xiangmi Park in Futian District into a local version of the Keukenhof tulip garden in the Netherlands at citizens' doorsteps. Many visitors were attracted to the park
All the bulbous plants were planted by gardeners hired by the park and volunteers from the citizen horticulture school in Futian District on Jan. 28.
Venue: 30 Nongyuan Road, Futian District(福田区农园路30号)
Metro: Line 7 to Nonglin Station(农林站), Exit C
---