Shenzhen Talent Park
From:
Culture, Radio, Television, Tourism and Sports Bureau of Shenzhen Municipality
Updated: 2021-08-31 17:08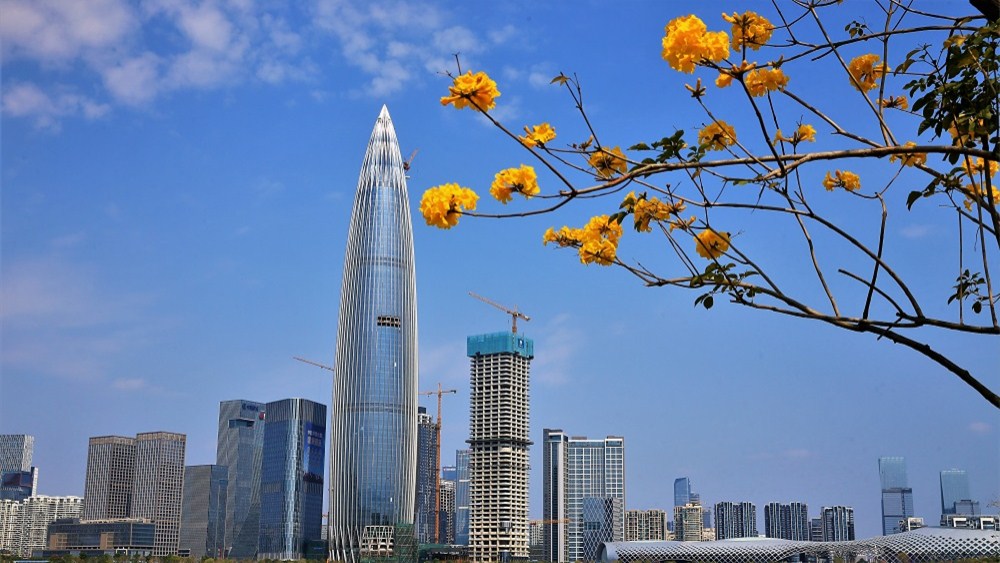 Shenzhen Talent Park is a public park located next to the Shenzhen Bay Sports Center in Houhai, Nanshan District.
The park, first planned in August, 2017, covers 770,000 square meters and features beautiful scenery, as well as dozens of seminar rooms, lecture theaters and business centers.
The park opened on the day that marked the city's first Talent Day. The city has designated Nov. 1 as Talent Day, starting this year, aiming to raise people's awareness of the value of talents and their contributions to the development of the city.
---