Yuanshan Scenic Area
From:
Culture, Radio, Television, Tourism and Sports Bureau of Shenzhen Municipality
Updated: 2021-08-31 17:08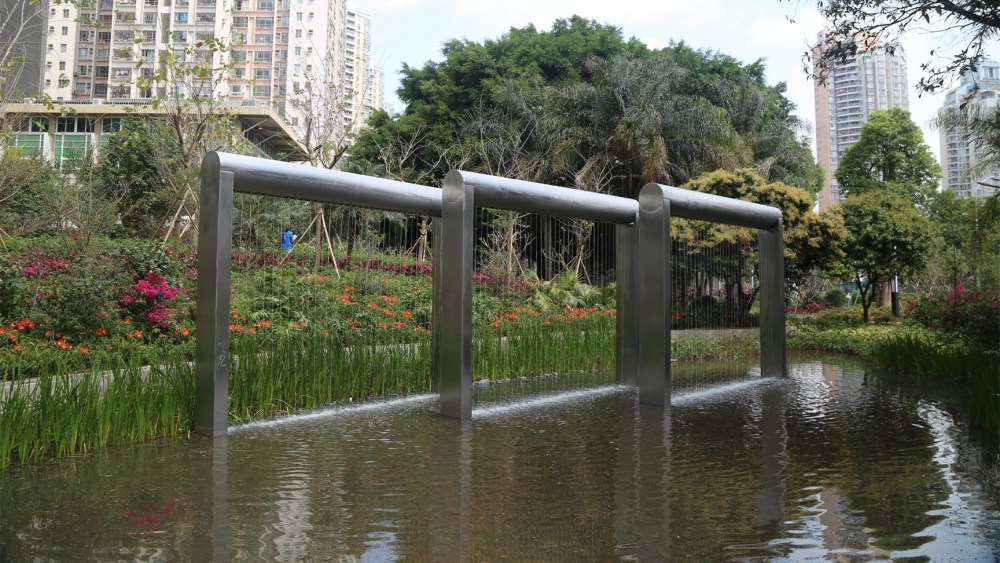 Yuanshan Scenic Area is located in Dakang Community, Yuanshan Subdistrict, Longgang District. It is a national AAA tourist scenic spot covering an area of 10 square kilometers. The vegetation here remains basically intact and is called the city's "green lung." The main peak of the park at an altitude of 599 meters is 1.58 kilometers away from the Egongji Mountain at an altitude of 618 meters. There are two valleys, the Dakang Valley and the Laohu Valley. There are many rivers running down the two peaks all year round. Standing here, you can see mountains after mountains, as if there's never an end to them. When the wind blows, it sounds like tigers roaring to the forest. When the rivers run, they bring beautiful sounds like music. Exploring this mountain reminds people the life of poets in the Tang Dynasty. At the same time, Yuanshan is also equipped with quiet and elegant villas, fully functional meeting places, a fishing lake, a fruitful orchard, a family-friendly farm, a restaurant, a fun playground and so on.
Add: Gongyuan Road, Dakang Community, Henggang Subdistrict, Longgang District, Shenzhen (深圳市龙岗区横岗街道大康村公园路)
Opening hours: 7a.m.-5:30p.m.;10 a.m.-7 p.m. for the entertainment park
Best time for visit: All year round
Tickets: Adult: 15 yuan; Kid: 8 yuan
---