Guanlan Landscape Park
From:
Culture, Radio, Television, Tourism and Sports Bureau of Shenzhen Municipality
Updated: 2021-08-31 17:08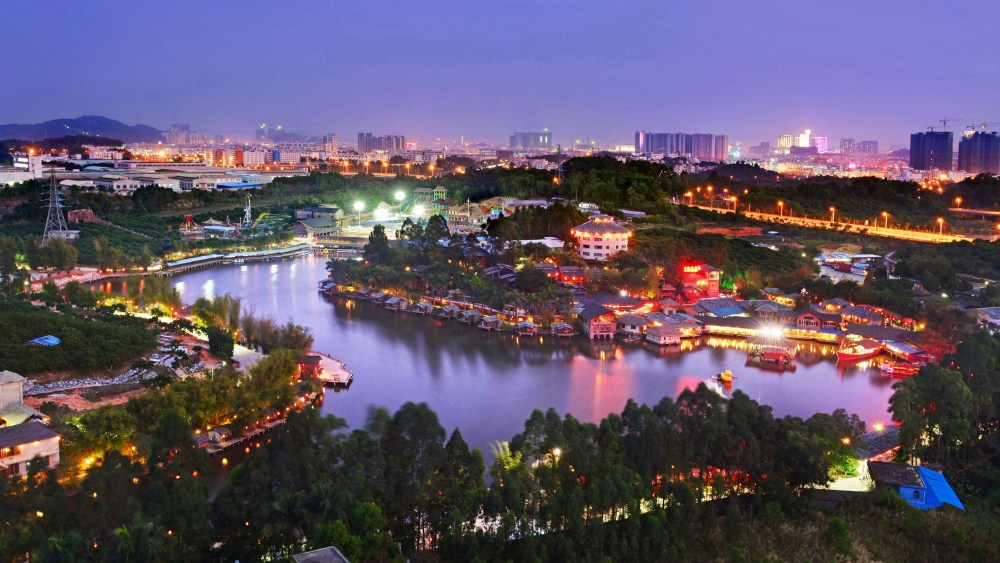 Guanlan Landscape Park covers an area of more than 400 acres and is located in Guanlan Town. It is adjacent to the world-famous Guanlan Golf Club. It is a paradise for modern urbanites. It is full of natural and entertainment. The park enjoys convenient transportation and is only 40 minutes drive from Shenzhen International Airport and Shenzhen North Railway Station. It is the only eco-tourism scenic spot in Shenzhen that integrates catering, guest rooms, hot springs, recreation and entertainment.
The mega-sized water park promises absolute fun. Apart from tsunami pool with two-meter-high waves, there are big "loudspeaker" slide, water park for children and drifting rivers waiting for you.
Add: Shanshui Tianyuan Tourism Culture Park, Guannan Road, Guanlan Town, Longhua District, Shenzhen (深圳市龙华区观澜镇君子布环观南路山水田园旅游文化园)
Bus: Take m339 to Junzibu cunkou Station (君子布村口站)
---