Honghu Park
From:
Culture, Radio, Television, Tourism and Sports Bureau of Shenzhen Municipality
Updated: 2021-08-31 17:08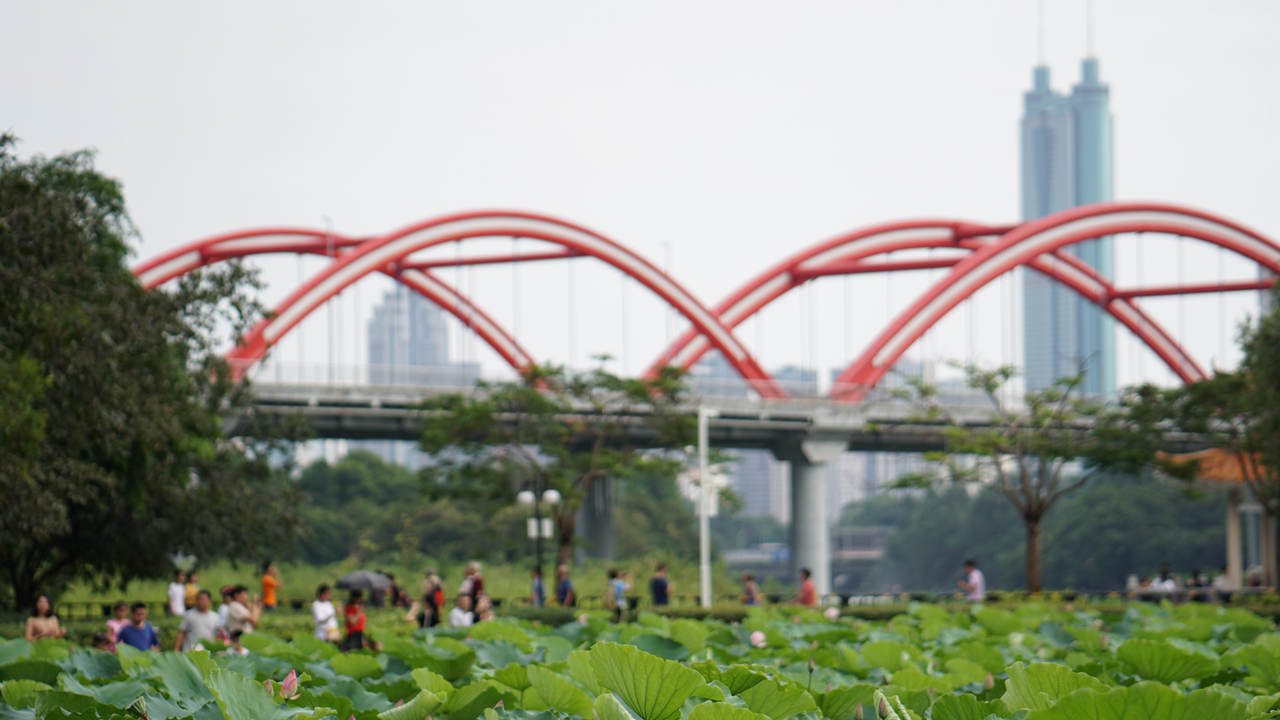 Honghu Park is a comprehensive park with the lotus as its theme and water activities as its featured entertainment. It covers an area of 591,500 square meters, 324,600 square meters of which is land area and 266,900 square meters water area. The park is the largest lotus plantation base in South China, boasting many different varieties. To escape the fast-paced lifestyle and mad traffic conditions of the city in Shenzhen, this park is one of many where you can relax and savor the lush greenery and natural quietude.
Metro: Line 3 to Shuibei Station (水贝站) and walk for around 701 meters to reach the park
---