MixC Shenzhen Bay
From:
Shenzhen Government Online
Updated: 2022-05-06 10:05
Located in the heart of Houhai area in Shenzhen Bay, MixC Shenzhen Bay is a 80,000-square-meter high-end retail complex which sits within a large mixed-use development.
The four levels of retail complex acts as an anchor of the mixed-use development and integrates local culture, open green spaces along with a wide range of leisure and entertainment facilities.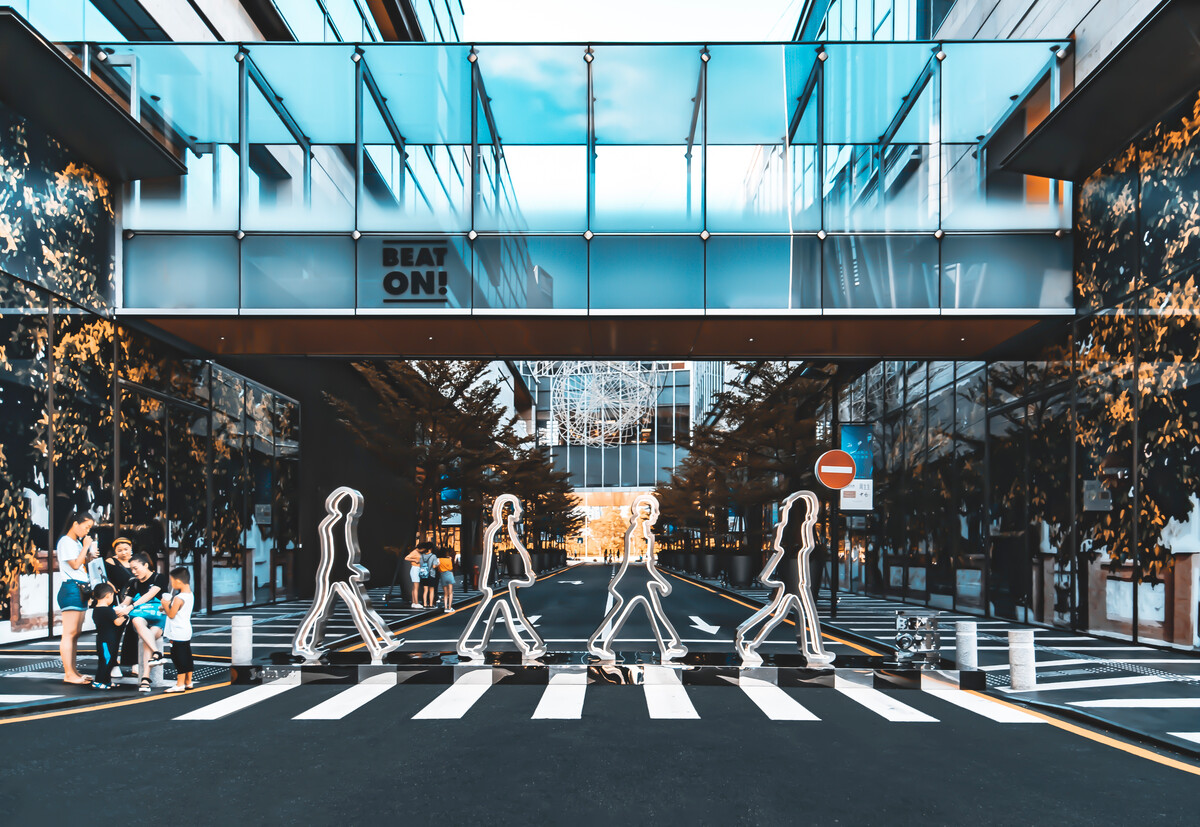 MixC Shenzhen Bay establishes an experience-led, vibrant community and is a premier, compact, luxury urban destination where browsing, meeting and urban living co-exist.
Add: 2888 South Keyuan Road, Nanshan District
Metro: Line 2 to Houhai Station
---