Nantou Ancient Town
From:
Culture, Radio, Television, Tourism and Sports Bureau of Shenzhen Municipality
Updated: 2023-03-06 09:03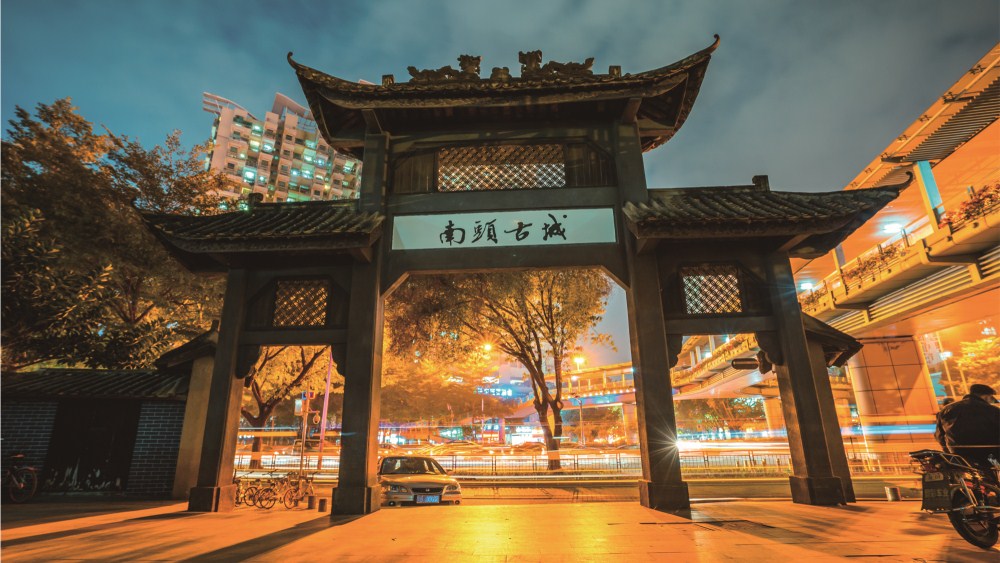 Located in Nanshan District, Nantou Ancient Town, also known as Xin'an Ancient Town, was built in 1394.
It was first built to guard Dongguan and later became a government department location for Xin'an County.
Inside the town, there is Guandi Temple and Dongguan Chamber and Maritime Defense Public Department. Traditional residential houses and temples with styles from the Qing Dynasty can also be seen inside the ancient town.
Guandi Temple
The best way to have a bird's-eye view of the ancient town is by standing on the top of Nanshan District's Labor Bureau Building.
According to ancient county records, Shenzhen has a history of more than 1,600 years.
Add: 2 Nantou Jiaochang, Shennan Boulevard, Nanshan District, Shenzhen (深圳市南山区深南大道南头较场2号)
Metro: Line 1 to Taoyuan Station (桃园站), Exit B and then take a 5-mintue walk
---