Sun Yat-sen University Shenzhen Campus
From:
Sun Yat-sen University Shenzhen Campus
Updated: 2022-04-20 15:04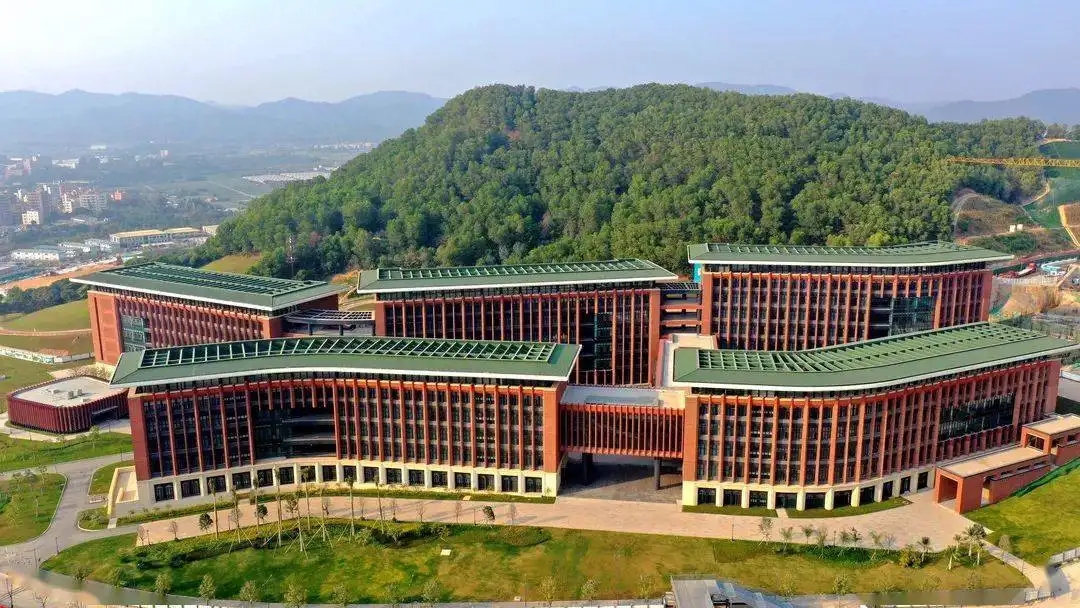 Sun Yat-sen University Shenzhen Campus was officially put into use Aug. 24, 2020 with participation of 2,346 students from five departments of the Guangzhou campus.

Construction of the university's campus in Shenzhen is progressing smoothly. The project is currently in Phase I, which is expected to be finished by the end of 2021.
Sun Yat-sen University signed a strategic cooperation agreement with the Shenzhen government in November 2015 to jointly build a university in accordance with the world-class standard, as an important base for cultivating high-level innovative talents for Guangdong's economic and social development. To support the development of medical education and raise the level of health care in Shenzhen, the two sides have also cooperated to build three affiliated hospitals of Sun Yat-sen University in Shenzhen.
According to the development plan, the Shenzhen campus will accommodate 20,000 students and the enrollment and graduation standards will be the same as Sun Yat-sen University.
Add: 66 Gongchang Road, Guangming District, Shenzhen
Tel: (0755) 2326 0166
---