Qualcomm
From:
Commerce Bureau of Shenzhen Municipality
Updated: 2022-02-18 14:02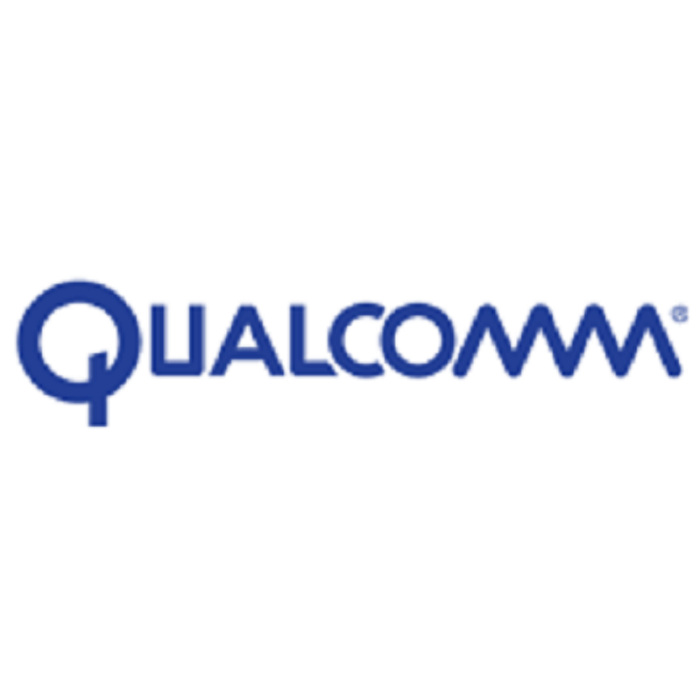 Qualcomm's Shenzhen Innovation Center will allow the corporation to consolidate and enhance its resources and investment in Shenzhen, and equip itself with multiple globally-leading laboratories. The Center will also be home to the first wireless communication and Internet of Things (IoT) "Technology Display Center" outside the US, and will bring world-leading wireless high-tech innovations from around the world to China and innovate with local partners in a mutually beneficial manner to further support Qualcomm's long-standing commitment to the Chinese market.
In May 2016, Invest Shenzhen entered into a framework cooperation agreement with Qualcomm (China) Holding Co., Ltd at the China (Guangdong)-U.S. (New York) Economic and Trade Cooperation Conference.
The project's local operating entity, Qualcomm Communications Technology (Shenzhen) Co., Ltd., was established in June 2016. In October 2016, Qualcomm's Shenzhen Innovation Center was officially opened. This Center's completion further highlights Shenzhen's advantages in innovative vitality and industry clustering. Qualcomm will utilize this Center to develop its businesses targeted towards start-ups, and the Center will also play a positive role in promoting the transformative upgrade and innovative development of Shenzhen's related industries, and in improving Shenzhen's core competitive strengths.
---