Enjoy bizarre collage art by Lee Prescott
Updated: 2022-06-07 11:06
Collage artworks and abstract paintings by British artist Lee Prescott are on display at the "Expansion" exhibition at Banana Jam Space in Luohu District, building a visual link between art and individual reality from the perspective of an expat in China.
With a bachelor's degree in graphic design from the University of Lincoln and Humberside, Lee has been influenced by Dadaism, surrealism and Bauhaus and masters like Kurt Schwitters, Lazslo Moholy-Nagy and Josef Albers. He usually collects images from Eastern and Western magazines to get inspiration for his work. With such influences underlying his collage arrangements, the original objects on the images then exist in a multi-dimensional, absurd and bizarre space and take on a new life.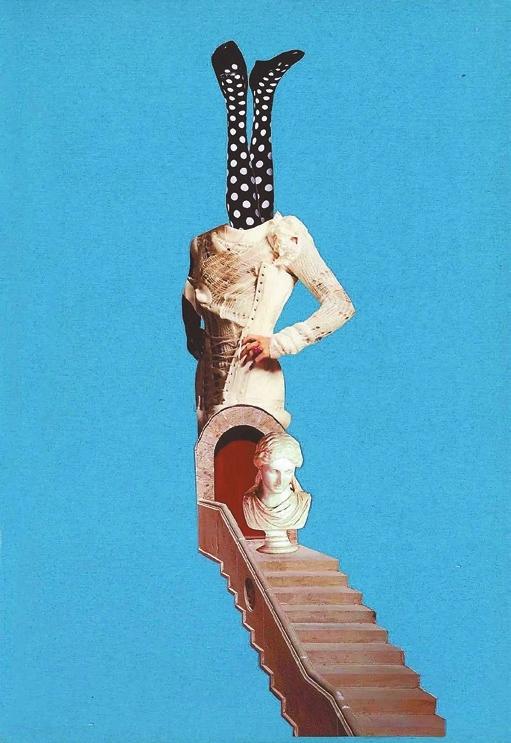 Collage artworks by Lee Prescott. Photos from Banana Jam Space's WeChat account
"We can feel the clash of identities from Lee's art,as he is a foreign artist living in China. Look at his creations: He starts from a simple point, which may be a color block, and then makes it collide or merge, to make the painting reach an expanded abstract vision. …In his collage artworks, images showing different cultural information intersperse together to give viewers a combined sense of contrast and balance. A seemingly contradictory but harmonious method in his creations, or a combination of rational ready-made objects and emotional expression in his collage art, is echoing the times," reads the exhibition profile.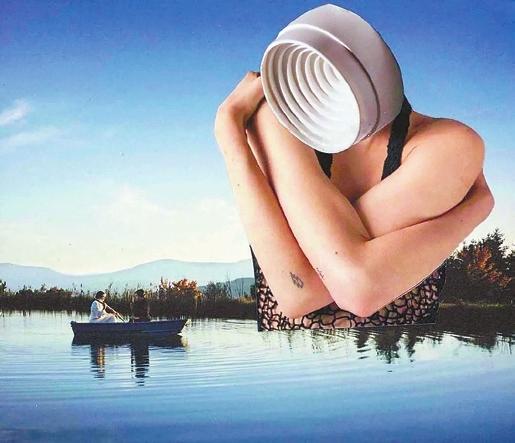 A collage artwork by Lee Prescott.
Dates: Until June 19

Venue: Banana Jam Space, 2/F, Phase 1, Art Design Center, Luohu District (罗湖区艺展中心一期二楼香蕉酱艺术空间)
Metro: Line 7 or 9 to Hongling North Station (红岭北站), Exit D
---