Two intangible cultural heritage exhibitions
Updated: 2022-04-25 17:04
Straw paintings
Straw paintings, craft objects made by shaping straw into patterns, are believed to have a history of more than 1,000 years and the art form has been listed as an intangible cultural heritage in China.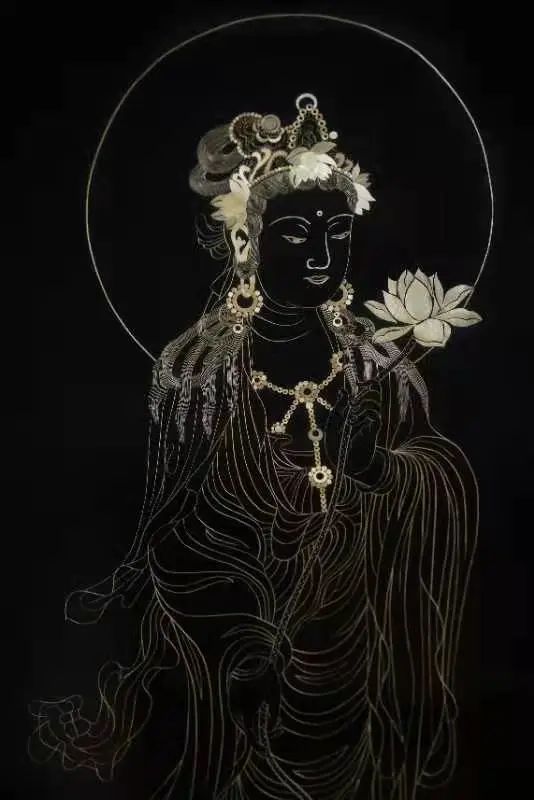 Making full use of the natural colors and shades of oats, barley, rye, wheat and other grasses, masters of the craft make images of flowers, birds, insects, fish, people and scenery. Today wheat straw patchwork is a decorative art and a popular item for tourists in China.
Dates: Until May 8
Hours: 9 a.m.-9 p.m.
Venue: 9/F, Longhua Library, Guanlan Boulevard, Longhua District (龙华区观澜大道龙华图书馆九楼)
Metro: Line 4 to Qiankeng Station (茜坑站), Exit C
---
Batik products
Batik, also known as resist-print dyeing, dates back more than 2,000 years. Resist printing is a method used to apply a design on a fabric. It requires the covering of parts of the fabric in a way that will prevent the dye from penetrating the material in unwanted areas. The cover may be a variety of materials.
In contrast to flat-bed silk screening and rotary silk screening, resist-printing processes are completed by hand. Wax is used in batik, while string or rubber bands is used in the tie-dye process.
Many Miao ethnic villages in Hunan, Guizhou, Yunnan and Sichuan have long been known for their top-quality batik works. With white, true-to-life patterns of flowers, animals, plants and landscapes on an indigo background, the exquisite artwork embodies the ethnic group's traditional cultural elements. The batik craft was added to China's list of intangible cultural heritage in 2006.
Dates: Until July 17
Hours: 10 a.m.-10 p.m.
Venue: 5/F, Shenzhen Book City's Longhua Store, Longhua District (龙华区深圳书城龙华城五楼)
Metro: Line 4 to Qinghu Station (清湖站), Exit D
---