Hit suspense drama turned into musical | March 12-13
Updated: 2022-02-23 15:02
The Chinese web drama "The Bad Kids," which was listed among the top 15 best international series by U.S. entertainment magazine Variety in 2020, has been adapted into a Chinese-language musical to be staged in Shenzhen next month.
The suspense drama tells the story of three children in a small town who accidentally witness a murder and then become involved in a series of mysterious events. When the 12-episode drama was shown on the online video platform iQiyi, it was rated 8.9 out of 10 on the Chinese film and TV review website Douban. The drama has also been distributed to several foreign countries and regions so far, including Japan, South Korea, Australia, Singapore, Malaysia and Vietnam.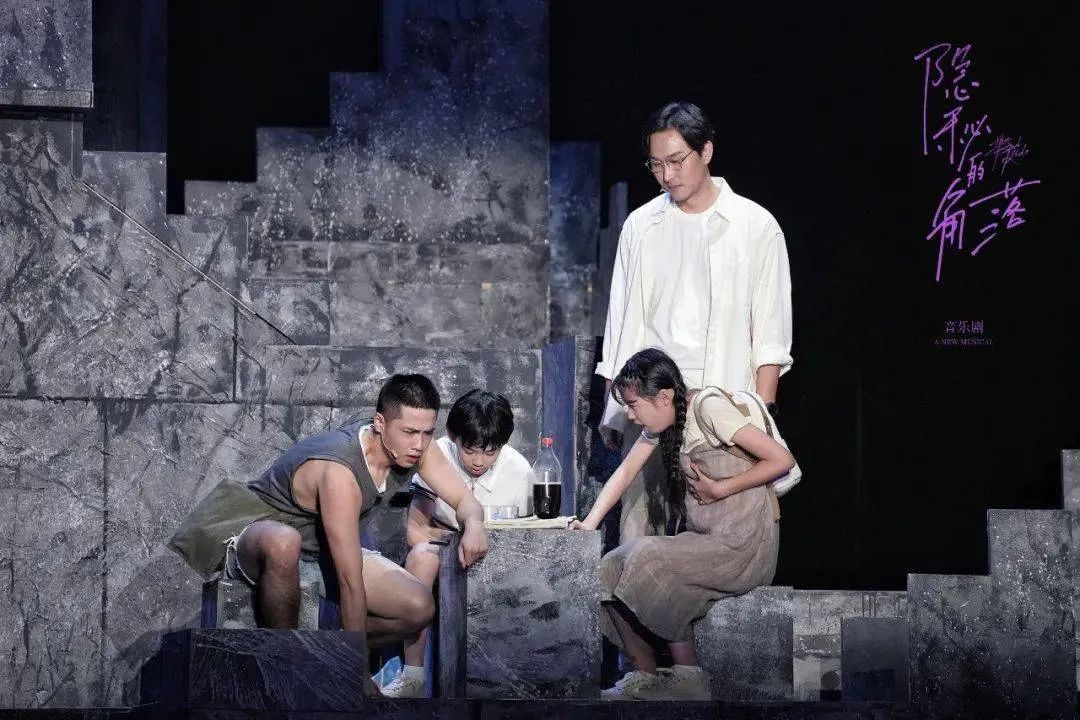 While the drama was acclaimed for its storytelling, characterization and soundtrack, the musical version features a unique stage setting. The maze-like three-layered space and the gloomy lighting symbolize the dark side of people.
Numerous stairs and passageways create a dozen of hidden corners for characters to express their inner world. And the 3D mapping technique enables an innovative stage design, allowing scenes and rooms to be changed within the show.
Time: 8 p.m., March 12; 3 p.m., March 13
Tickets: 180-880 yuan
Booking: WeChat account "深圳滨海演艺中心"
Venue: Bay Opera of Shenzhen, Bao'an District (宝安区深圳滨海演艺中心)
Metro: Line 5 to Baohua Station (宝华站), Exit A
---