Scientific and art exhibition decodes genomics | Until March 5
Updated: 2022-02-07 16:02
What will happen if biotech meets art? BGI Genomics, in collaboration with Unbound Studio, has launched the "All Things Grow" art exhibition at the MixC World shopping mall. Entry is free and no reservation is needed. Guided tours will be offered at 10 a.m., 2 p.m. and 4 p.m. on Feb. 7, 12, 13, 19 and 20.
The exhibition crosses the boundary of art and science, using installations and multimedia art to unveil the beauty of genomics, exploring the science of biodiversity and inspiring a boundless imagination of art.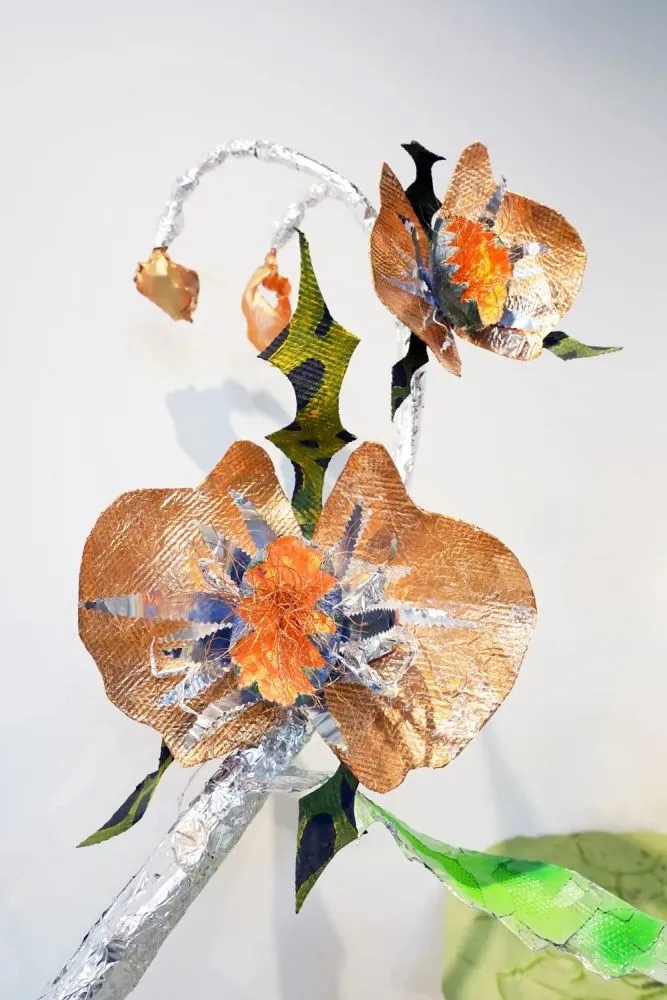 The genomics-themed exhibition has three sections: "Biodiversity," "Reserve" and "Evolution."
The global rate of species extinction is tens to hundreds of times higher than the average rate of the past 10 million years, and it is still accelerating. In the "Biodiversity" section, the curators show how genetic technology protects biodiversity.
The curators took the "10,000 Plant Genomes Project (10KP)" of BGI as the inspiration to create the "All Things Grow" installation in the "Reserve" section. Other installations explain knowledge about microscopic order and seed banks.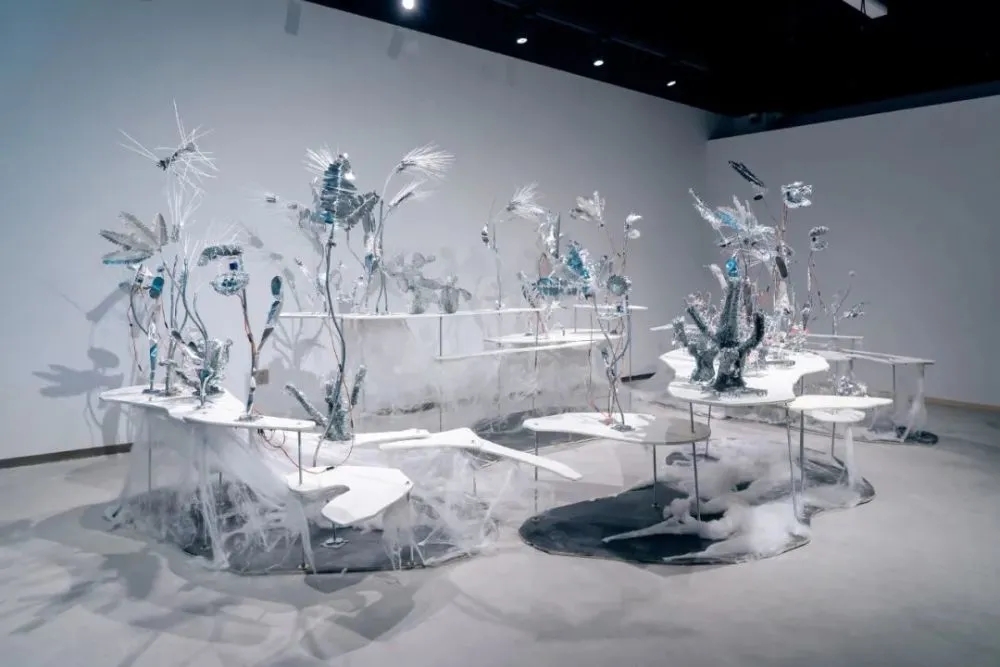 Based on scientific principles, the creators have made bold predictions and assumptions in the "Evolution" section about the evolution of species by creating a series of "genetically modified creatures."
BGI Genomics is a Chinese life sciences company headquartered in Shenzhen. It was originally formed in 1999 as a genetics research center to participate in the Human Genome Project. The company is now the world's leading provider of genomic sequencing services and proteomic services, active in research covering human, plant, animal and microbial species, clinical research in human health, drug discovery and development and agriculture and biodiversity preservation and sustainability.
Dates: Until March 5
Hours: 10 a.m.-6:30 p.m.
Venue: MixC World, Nanshan District (南山区万象天地)
Metro: Line 1 to Hi-tech Park Station (高新园站), Exit A
---