Two shows at Bay Opera of Shenzhen | Jan. 7-9
Updated: 2022-01-05 17:01
'Flood Fighting'
Child performers from the Beijing Acrobatic Troupe will present the circus and dance show "Flood Fighting." Choreographed by Chinese dancer Liu Yanan, Erik Kaiel from the Netherlands and Vince Virr from Britain, the show tells an ancient Chinese mythology story, combining acrobatic performance with folk culture.
The story follows the Chinese goddess who patches up the sky to save people suffering from flooding. It also showcases human ignorance and weakness. A lion dance and traditional acrobatic acts, including stilt walking, a human pyramid and a diabolo performance, are featured in the show.
The Beijing Acrobatic Troupe has received many awards in Chinese acrobatic competitions and was awarded the first prize at the Third International Circus Arts Festival in Russia in 2007 for its remarkable act, which was also featured at Circus Krone in Germany in 2011.
Kaiel is a winner of the Dutch National Award for Choreographic Talent. He is particularly good at creating environmental dance dramas for unconventional stage spaces, such as subway stations, sculpture gardens, empty pools, city streets, etc., and greatly expands the physical expression with extraordinary imagination and sense of play.
Virr is a British Barrowland Ballet Dance Troupe Master Artist. His dance drama "Tiger," which had its premiere at the Edinburgh Festival Fringe in 2014, has been widely toured around the world. In 2019, he led 13 children to create the work "H.O.M.E" and performed at the Avignon Fringe Festival in France.
Young Chinese contemporary dancer and choreographer Liu actively breaks down the barriers of art, and creates a sincere and free dialogue between body, emotion and environment.
Time: 7:30 p.m., Jan. 7-8 (Jan. 8 also at 3:30 p.m.)
Tickets: 120-380 yuan
---
Xue Yingjia
Chinese pianist Xue Yingjia will collaborate with a string quintet to present Beethoven's "Piano Concertos No. 1-3."
Xue now teaches at Shanghai Conservatory of Music and the Xiamen campus of Central Conservatory of Music. He has studied at the Imola Piano Academy in Italy and the Royal Conservatoire of Brussels in Belgium.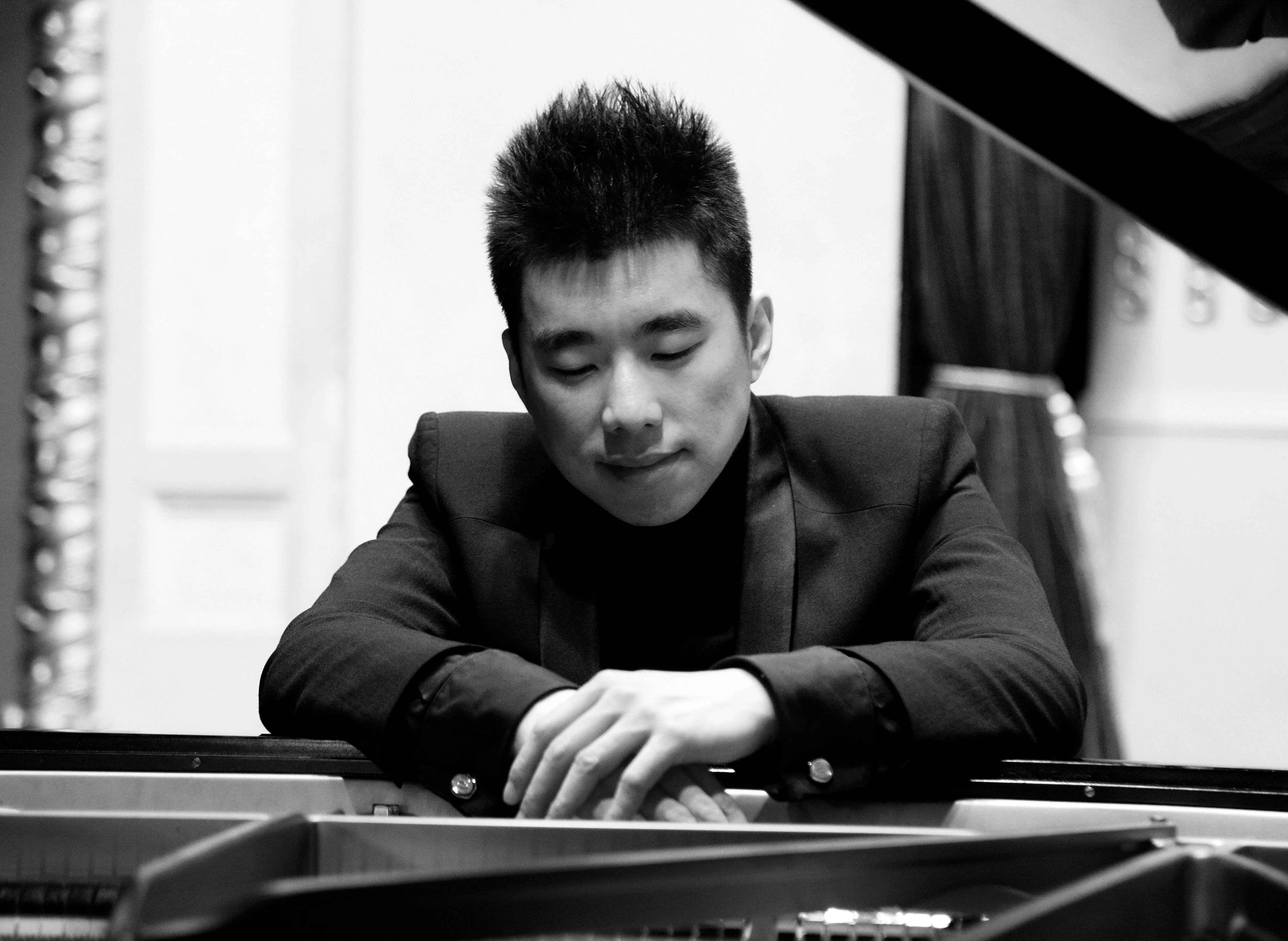 Xue has won many honors and awards in international and domestic competitions, including second place in César Franck International Piano Competition (Belgium) in 2003, excellent award in Rachmaninoff International Piano Competition (Italy) in the same year, first prize in Scriabin International Piano Competition (France) in 2004, and the Only Grand Prize in the Yamaha International Piano Competition (Belgium) in 2005.
Time: 3 p.m., Jan. 9
Tickets: 50-480 yuan
---
Booking: WeChat account "深圳滨海演艺中心"
Venue: Bay Opera of Shenzhen, Bao'an District (宝安区深圳滨海演艺中心)
Metro: Line 5 to Baohua Station (宝华站), Exit A
---