Two photo exhibitions in town
Updated: 2021-12-21 11:12
Luohu
Shenzhen International Photography Week, held every two years in Luohu, has attracted attention from the public and photographers from China and abroad. It has become an important cultural brand of Shenzhen and has enriched the cultural life of locals.
This year, more than 6,000 entries from the artists from 42 countries and regions were received and 580 were selected for the exhibition. Meanwhile, old photos by master photographers such as Chen Fuli (1916-2018), Rudolf Koppitz (1884-1936), Henri Cartier-Bresson (1908-2004) and Elliott Erwitt (born in 1928), are also on display.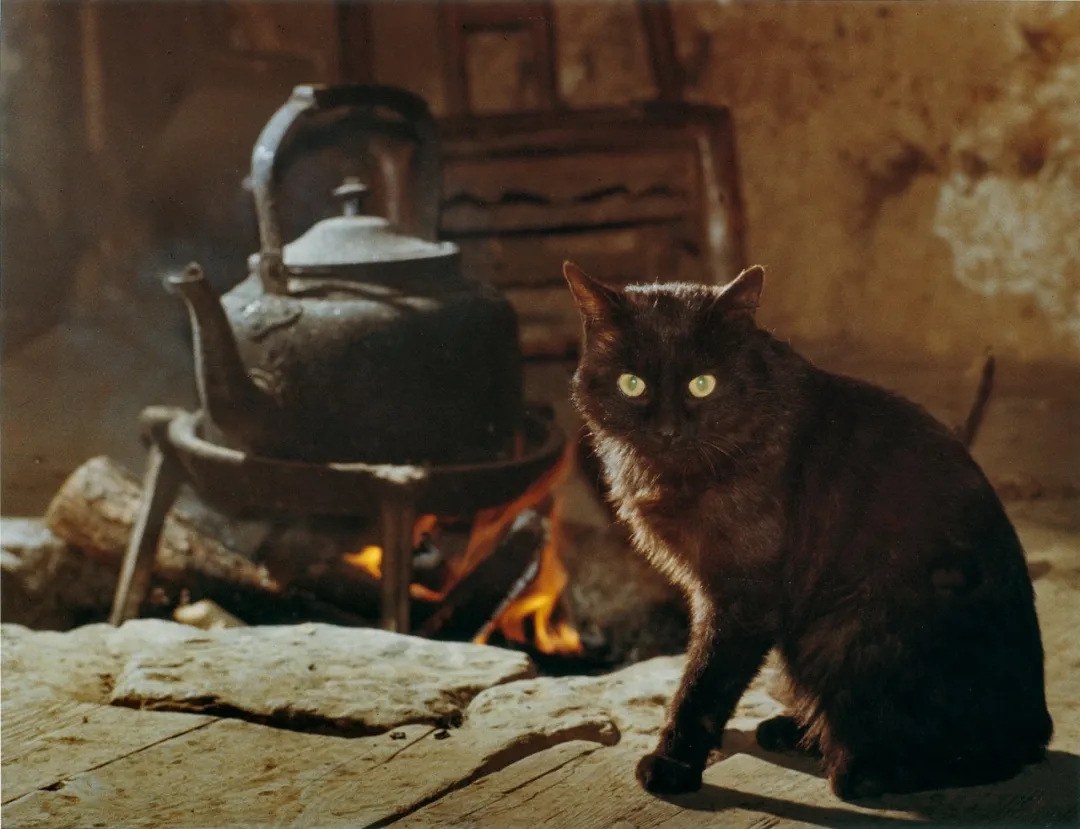 A photo by Chen Fuli taken in 1981. Photos from the two exhibition organizers' WeChat accounts
This year's Shenzhen International Photography Week has received support from the Photographic Society of America, International Photographers Association, International Photographers Federation, Global Chinese Photography Association and other photography organizations around the world.
Dates: Until Jan. 3, 2022
Hours: 9 a.m.-5 p.m., closed Mondays
Booking: WeChat account "LHartmsg"
Venue: Luohu Art Museum, 6 Nanji Road, Luohu District (罗湖区南极路6号罗湖美术馆)
Metro: Line 2 or 8 to Hubei Station (湖贝站), Exit A
---
Longgang
An exhibition showcasing 100 photographers' works reviews Guangdong photography dating from 1839 to 2020. Apart from commonly seen photos in the 20th century, visitors can also admire rare 19th-century photos in China from the dawn of photography at the exhibition.
Zou Boqi (1819-1869), a scientist from Nanhai, southwest of Guangzhou, in 1844 used foreign-made products to design his own glass plate camera, the first Chinese camera. Pioneering figures like Lai Afong (1839-1890) produced portraits, landscapes and cityscapes that were equal in quality to those of their Western contemporaries.
Dates: Until Feb. 15, 2022
Hours: 9:30 a.m.-6 p.m. (Mon.-Thur.), 9:30 a.m.-9:30 p.m. (Fri.-Sun.)
Venue: Red Cube, Longxiang Boulevard, Longgang District (龙岗区龙翔大道红立方)
Metro: Line 3 to Longcheng Square Station (龙城广场站), Exit D
---