Join Ron English's 'Sugar Circus' | Until Jan. 1, 2022
Updated: 2021-12-07 17:12
U.S. artist Ron English, who is best known for his conflation of pop culture brand imagery, is holding the "Sugar Circus" exhibition at The Nest in Q Plex in Nanshan District.
One of the most prolific and recognizable artists alive today, English has bombed the global landscape with unforgettable images on the streets, in museums, in movies, books and television. He mixes superheroes and comic strips with art history iconography in his prolific and ubiquitous paintings, billboards and sculptures.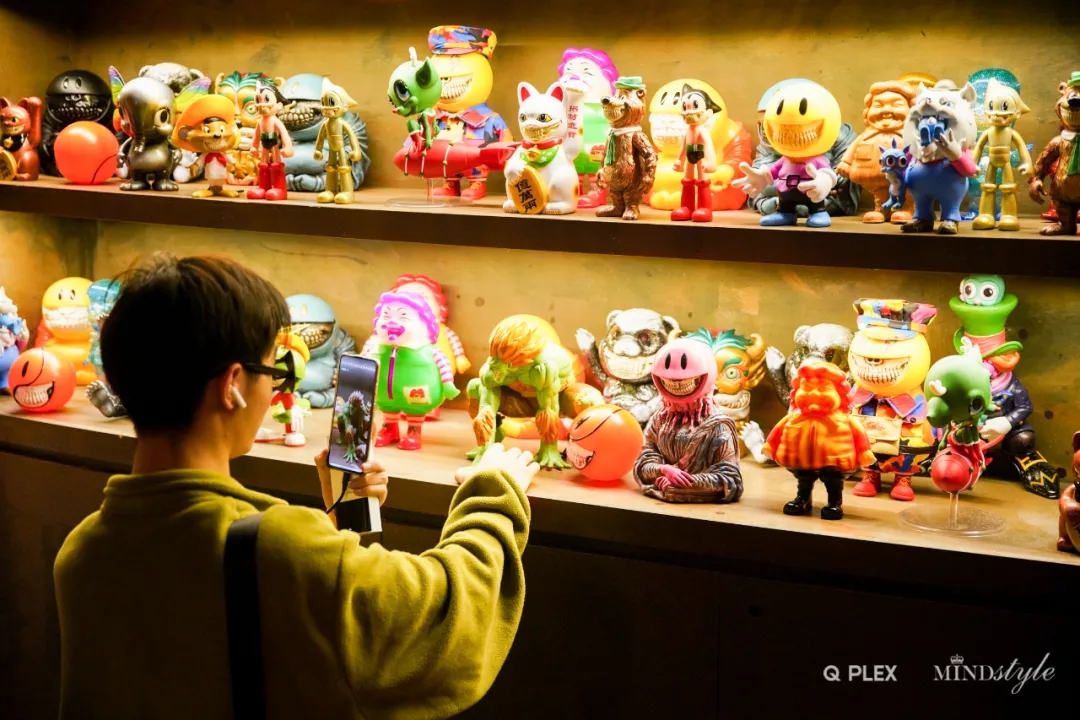 He is best known for combining expert draftsmanship with a cynical, humorous critique of American culture. He often brings together two or more recognizable iconic images into abrupt juxtapositions, creating uncanny, pop art collages.
Born in 1959 in Chicago, English has participated in street art campaigns since the early 1980s, and studied at the University of North Texas and the University of Texas.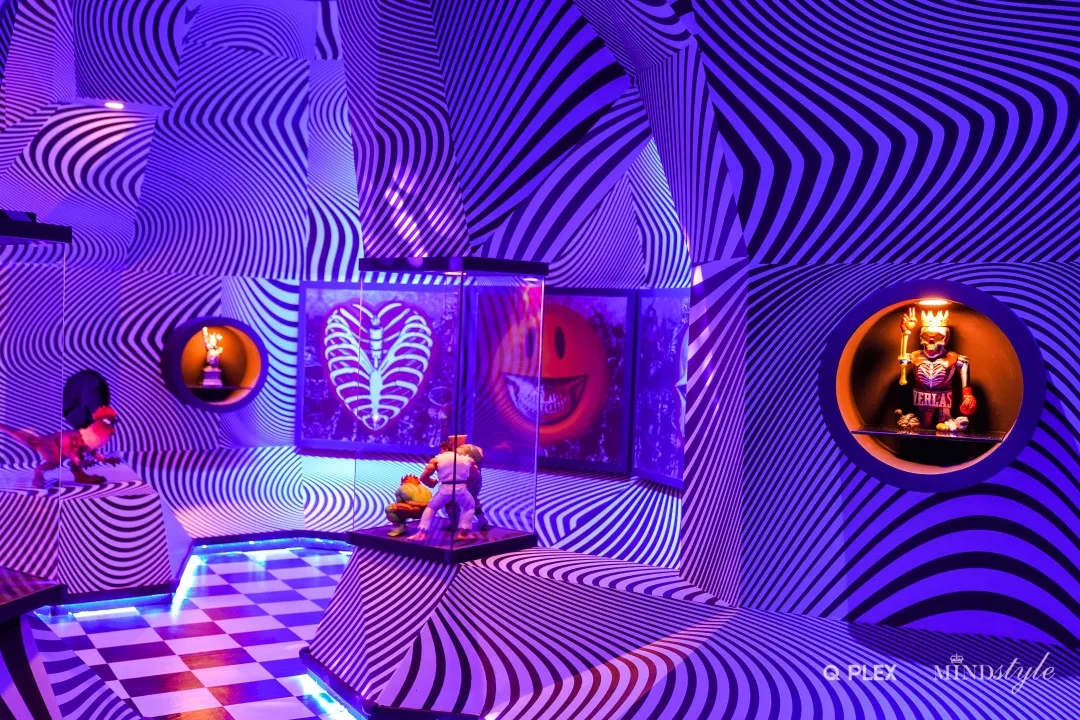 Some of the artist's best-known images include MC Supersized, an obese reimagining of McDonald's famous clown that was created for the 2004 documentary "Super Size Me," and Abraham Obama, a conflation of the 16th and 44th U.S. presidents that helped fuel interest in Obama's 2008 presidential bid.
Other characters carousing through English's art in paintings, billboards and sculpture include three-eyed rabbits, "udderly" delicious cowgirls and grinning skulls, blending stunning visuals with the bitingly humorous undertones of America's Premier Pop Iconoclast.
Dates: Until Jan. 1, 2022
Hours: Noon-8 p.m. (Tue.-Fri.), 10 a.m.-8 p.m. (Sat.-Sun.)
Tickets: 111 yuan per adult, 138 yuan (1 adult + 1 child), 198 yuan for two people, 50 yuan for seniors, students, soldiers and the disabled
Venue: The Nest, Q Plex, Nanshan District (南山区侨城坊巢艺术中心)
Metro: Line 2 to Qiaocheng North Station (侨城北站), Exit D and then take a taxi
---