'Le Petit Prince' reinterpreted in illustrations | Until Nov. 28
Updated: 2021-10-10 11:10
Hong Kong illustrator Steven Choi is showcasing his works based on the French novella "Le Petit Prince" at an exhibition in Nanshan District. In addition to his illustrations, installations and sculptures for recreating scenes in the book by Antoine de Saint-Exupéry are also on display and collectables are on sale for fans.
Written in 1942, "Le Petit Prince" follows a young prince who visits various planets in space and addresses themes of loneliness, friendship, love and loss. Despite its style as a children's book, it makes observations about life and human nature.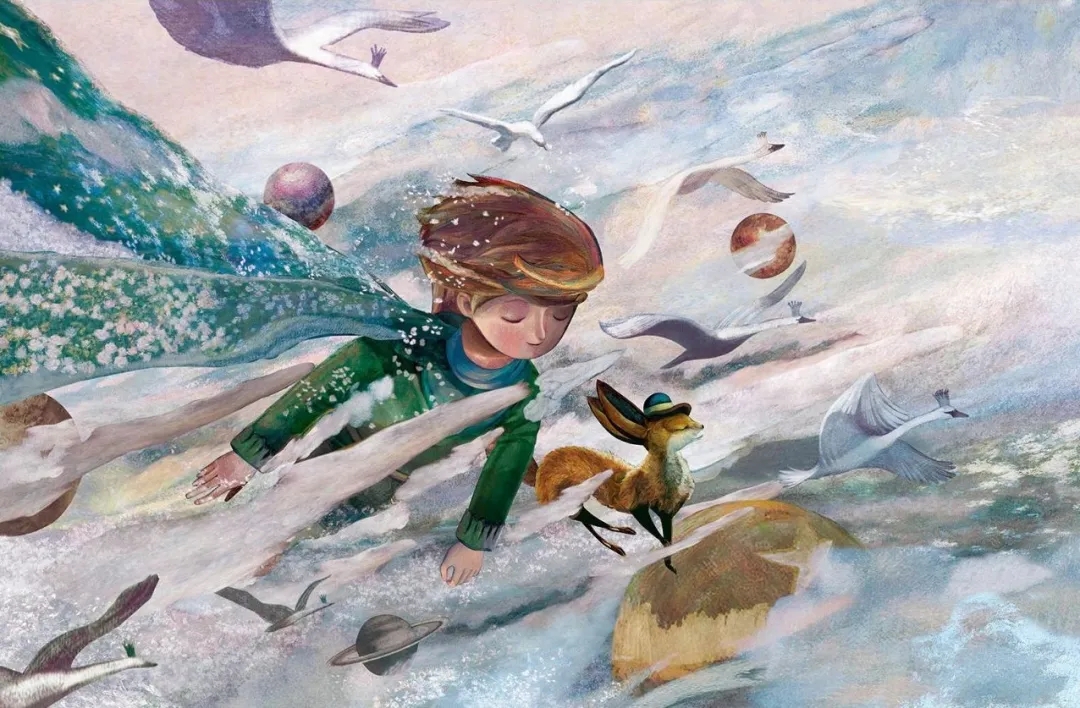 The exhibition is authorized by the official Saint-Exupéry heritage management body. Choi has blended various new elements into the classic tale, including for the first time ever personifying the prince's beloved rose as a fair lady.
Many of his artworks also come with metaphors hidden in the drawings, such as changing the prince's scarf from the classic yellow to red as he leaves planet B612, which portrays his lingering desire for the rose. In his drawings, the rose grows in size as her ego does. Every artwork comes with multiple messages, which requires viewers to appreciate each work in detail to fully understand their rich meanings.
Choi's unique aesthetic has won him international acclaim and multiple awards worldwide. His works can be found in numerous galleries, including the Louvre Museum, Tate Modern and the Pompidou Center, among others.
Dates: Until Nov. 28
Hours: 10 a.m.-9 p.m.
Tickets: 80-88 yuan
Venue: Yealife Art Space, 4/F, Yitian Holiday Plaza, Nanshan District (南山区益田假日广场四楼Yealife艺术空间)
Metro: Line 1 or 2 to Window of the World Station (世界之窗站), Exit L
---