A night of strings for festival | Sept. 19
Updated: 2021-09-14 14:09
Young erhu artist Lu Yiwen will collaborate with the Fly-Canton String Quartet to perform a night of Chinese and Western classics for string fans this Sunday for the upcoming Mid-Autumn Festival.
The program will include such beloved Chinese pieces as "The Moon Reflected on the Erquan Spring," "Jasmine Flower" and "Sunshine Over Tashkurgan." Also on the program are Kreisler's "Liebesleid" ("Love's Sorrow"), Dvorak's "Humoresque," Gardel's "Por Una Cabeza," Sarasate's "Gypsy Airs" and the first movement of Borodin's "String Quartet No. 2 in D Major."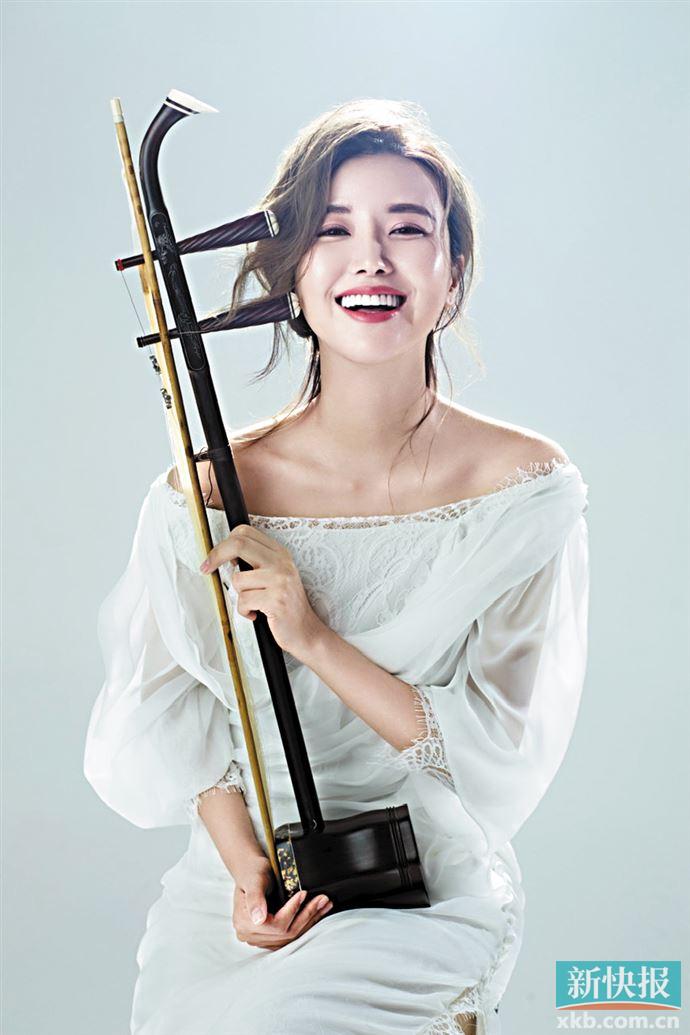 Lu became a teacher at the Shanghai Conservatory of Music after graduating from the school with a master's degree in erhu performance. She was a pupil of Chen Chunyuan and as a student also learned with virtuoso Min Huifen.
Lu has won numerous awards at music competitions, including the Golden Bell Award and Wenhu Award, the top honors for artists in China. She has also collaborated as a soloist with many orchestras, including the Taipei Chinese Orchestra and the Frankfurt Radio Symphony Orchestra.
Originally named the Amber String Quartet, the Fly-Canton String Quartet consists of violinists Fang Haiyan and Hao Baozhu, violist Chen Baicheng and cellist Wang Yiru from the Guangzhou Symphony Orchestra.
Founded in 2011, the quartet won third place in the young chamber musicians category of the Schoenfeld International String Competition in 2013.
Time: 8 p.m., Sept. 19
Tickets: 80-480 yuan
Venue: Shenzhen Concert Hall, Futian District (福田区深圳音乐厅)
Metro: Line 3 or 4 to Children's Palace Station (少年宫站), Exit D
---