Hanggai Band to rock Guangming | Aug. 1
Updated: 2021-06-28 16:06
The famous Chinese folk/rock band Hanggai Band will give a show Aug. 1 in Guangming District, performing their greatest hits and new songs from its acclaimed "Big Band Brass" album.
Hanggai Band is an Inner Mongolian folk music group that specializes in a blend of folk music and modern styles such as punk rock. It combines primarily traditional Mongolian instruments — the morin khuur, or horse-head fiddle, and the tobshuur (two-stringed lute) — with a throat-singing technique (hoomei) that has been handed down over the course of more than two millennia and elicits visions of the rolling plains of the Inner Mongolian grasslands. Indeed, the band's name is an ancient word that refers to a heavenly combination of the best of the Inner Mongolian landscape — big blue sky, mountains, rivers and trees.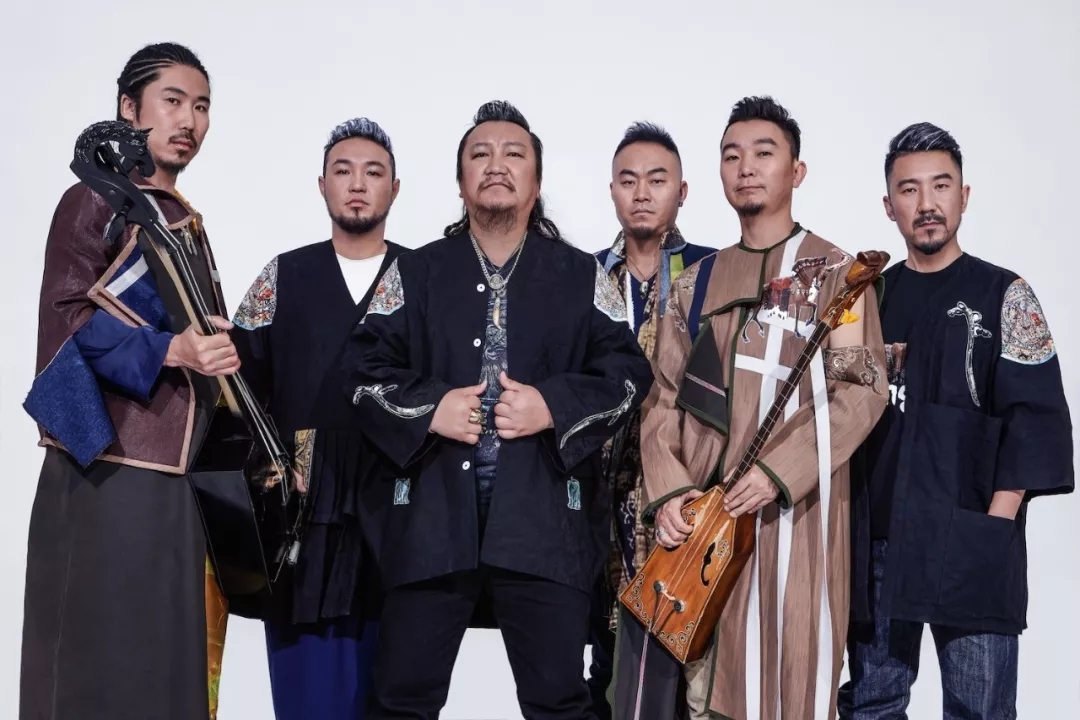 Its eighth album "Big Band Brass" (2019) is the band's most astonishing work, adding extra dynamics and excitement, with overtones of jazz, soul and R&B. The album was created thanks to a preceding collaboration with Tan Dun, a renowned Chinese composer. He had praised Hanggai's "unique musical language, soul and pioneering spirit" and subsequently orchestrated some of the band's songs for a show in Beijing in 2015.
Seeking "more possibilities and musical diversity," Hanggai founder Ilchi asked Bi Jianbo, a former student of Tan, to score brass arrangements for a selection of Hanggai songs. "Big Band Brass" was produced by Garth Richardson, who has worked with rock icons such as Rage Against the Machine and Red Hot Chili Peppers.
Richardson also produced Hanggai's sixth album "Horse of Colors" in 2016. "I'm a fan of making music that is outside the lines, and Hanggai is nothing like I've heard before. When we were producing 'Big Band Brass,' we did not have any rules to work by," said Richardson.
In 2008, Hanggai released its first album, "Introducing Hanggai," which garnered growing praise internationally. From 2009 onwards, the band played at some of the best international festivals around the world. Even though Hanggai owns reputation and praise from all over the world, the band has never lost sight of an unshakeable belief in Mongolian identity and nature. "We wish that all the ethnic groups in China could preserve and develop their own culture," said Ilchi.
Time: 8 p.m., Aug. 1
Tickets: 80-580 yuan
Booking: WeChat account "GuangmingArtCenter"
Venue: Guangming Culture and Art Center, Guanguang Road, Guangming District (光明区观光路光明文化艺术中心)
Metro: Line 6 to Fenghuang Town Station (凤凰城站), Exit B
---