Here comes Japanese guitarist GIN | June 27
Updated: 2021-05-31 11:05
Japanese fingerstyle guitarist GIN will perform a show and promote his new album "Passage" at B10 Live on June 27.
The artist is a breakout star on the Japanese fingerstyle guitar scene and is a successor to the legendary guitarist Isato Nakagawa. During GIN's career, which spans more than a decade, he has played fingerstyle pieces that combine folk, flamenco and classical guitar with stunning skill.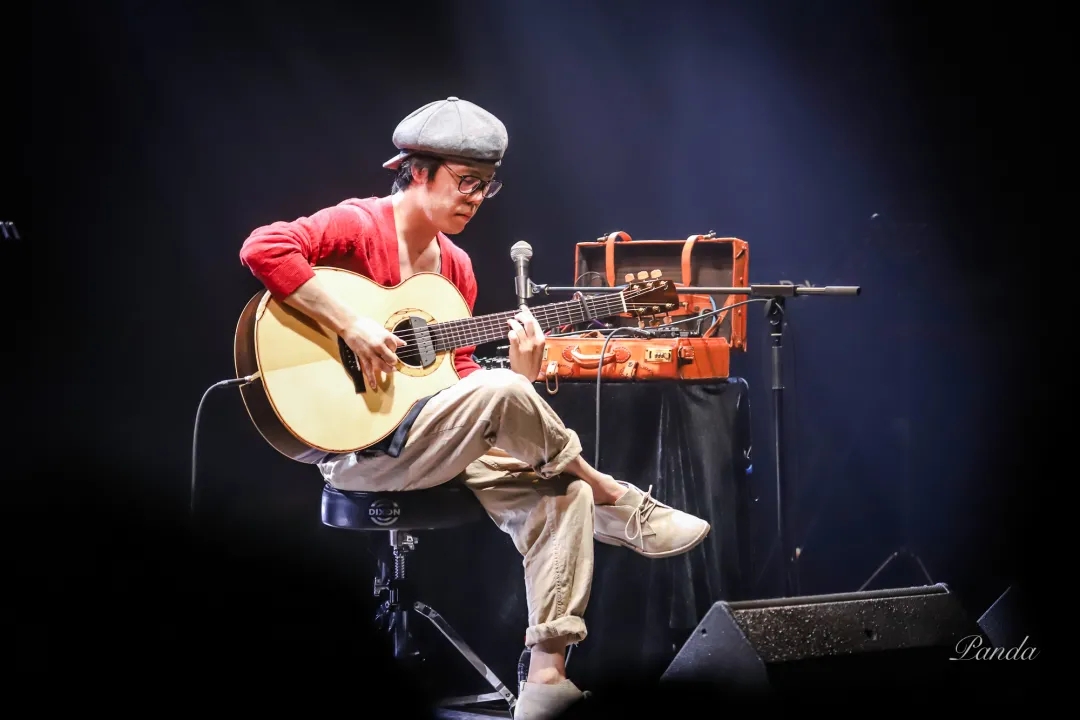 Fingerstyle guitar is the technique of playing the guitar or bass guitar by plucking the strings directly with the fingertips, fingernails, or picks attached to fingers, as opposed to flatpicking. The term "fingerstyle" is something of a misnomer, since it is present in several different genres and styles of music — but mostly, because it involves a completely different technique, not just a "style" of playing, especially for the guitarist's picking/plucking hand. The term is often used synonymously with fingerpicking except in classical guitar circles, although fingerpicking can also refer to a specific tradition of folk, blues and country guitar playing in the United States. The terms "fingerstyle" and "fingerpicking" also applied to similar string instruments such as the banjo.
Fans of GIN can watch his other live shows at Mao Livehouse's outlets in Chongqing (June 19), Chengdu (June 20), Guangzhou (June 26), Xi'an (July 3), Xiamen (July 4), Hangzhou (July 10) and Shanghai (Sept. 5).
Time: 2 p.m., June 27
Tickets: 150-180 yuan
Booking: WeChat account "B10Live"
Venue: B10 Live, North Area, OCT-LOFT, Nanshan District (南山区华侨城创意文化园北区B10现场)
Metro: Line 2 to Qiaocheng North Station (侨城北站), Exit B
---