Enjoy VR exhibition at virtual art museum
Updated: 2021-05-25 16:05
Visitors can now immerse themselves in the Pingshan Art Museum's first virtual art exhibition on the sixth floor of the museum.
In cooperation with Sylvain Lévy and his wife Dominique Lévy, founders of dslcollection, the exhibition explores a question on the relationship between virtual and real. The curating team selected artworks from eight Chinese contemporary artists that dslcollection has collected. The exhibition adopts a free-roaming VR space in a large exhibition hall, allowing visitors to walk freely and experience this virtual art journey by simultaneously interacting with space, artworks and people.
"How do we define reality? What is the difference between reality and truth in the world of art? What is the relationship between artworks in virtual reality and artworks in the real world itself?" asks April Li, the project's consultant.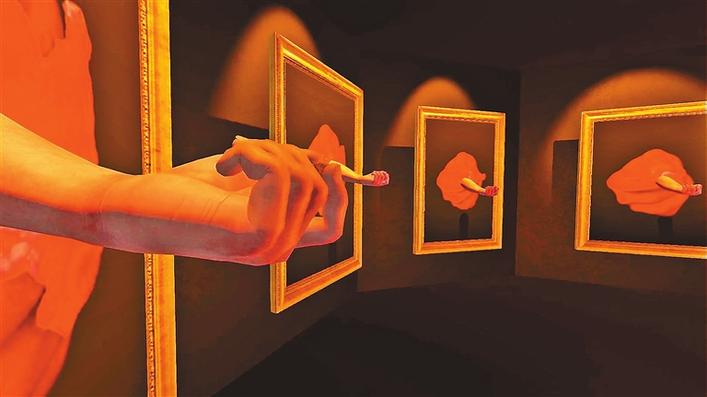 A screenshot of the promotional video of Pingshan Art Museum's virtual art exhibition from the museum's WeChat account.
As the co-producers in this project, members from Configreality, including Liu Liquan, Peng Junxi and Xiang Rufeng, are graduates from the Interactive Architecture program at the UCL Bartlett School of Architecture in Britain. With a deep understanding of architectural space and VR technology, they provide solid creative and technical support for this exhibition.
Configreality has been exploring the possibilities of the combination of technology and art. Through in-depth studying of the selected artworks, the team provides a form of experience that combines art and virtual space to let visitors interpret the works freely.
The Lévys focus on Chinese contemporary art collections, and are also pioneers in the field of virtual art museums. "We believe that this virtual art museum will promote the greater use of the VR medium among artists, so art can reach the public closer and provide enlightening education. The virtual art museum project of the Pingshan Art Museum will continue to explore the edge of the technology and art combined, inspiring visitors to experience the art through the medium of VR, and promoting in-depth dialogues among artists, technical teams and viewers," said Li.
Scan the miniprogram code to book your visit: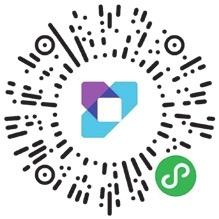 Venue: Pingshan Art Museum, Huide Road, Pingshan District (坪山区汇德路坪山美术馆)
Transport: Take the high-speed rail from Futian Station or Shenzhen North Station to Pingshan Station and then take a taxi
---