Photo exhibition showcases amazing Kashgar | Until March 21
Updated: 2021-03-18 16:03
Photos of Kashgar taken by Shenzhen photographers are on display at the Shenzhen Art Museum. Entry is free.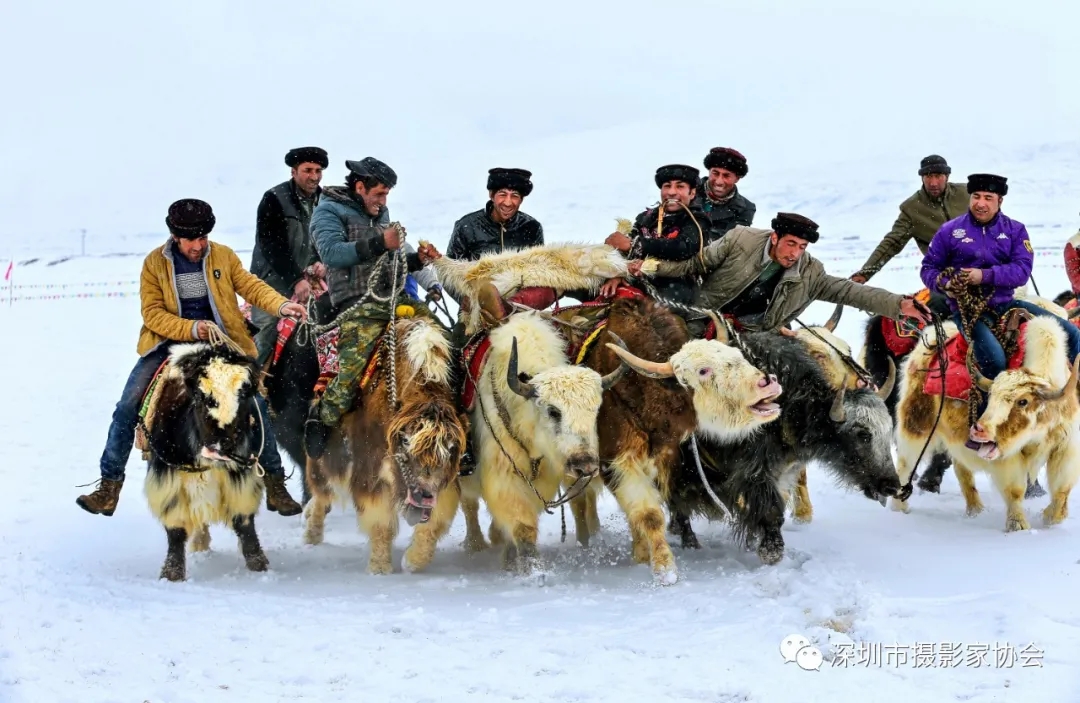 A photo by Liu Duixian.
Kashgar is an oasis city in the Tarim Basin region of southern Xinjiang Uygur Autonomous Region. It is one of the westernmost cities of China, near the border with Afghanistan, Kyrgyzstan, Tajikistan and Pakistan. With a population of over 710,000, Kashgar has served as a trading post and strategically important city on the Silk Road between China, the Middle East and Europe for over 2,000 years, making it one of the oldest continuously inhabited cities in the world.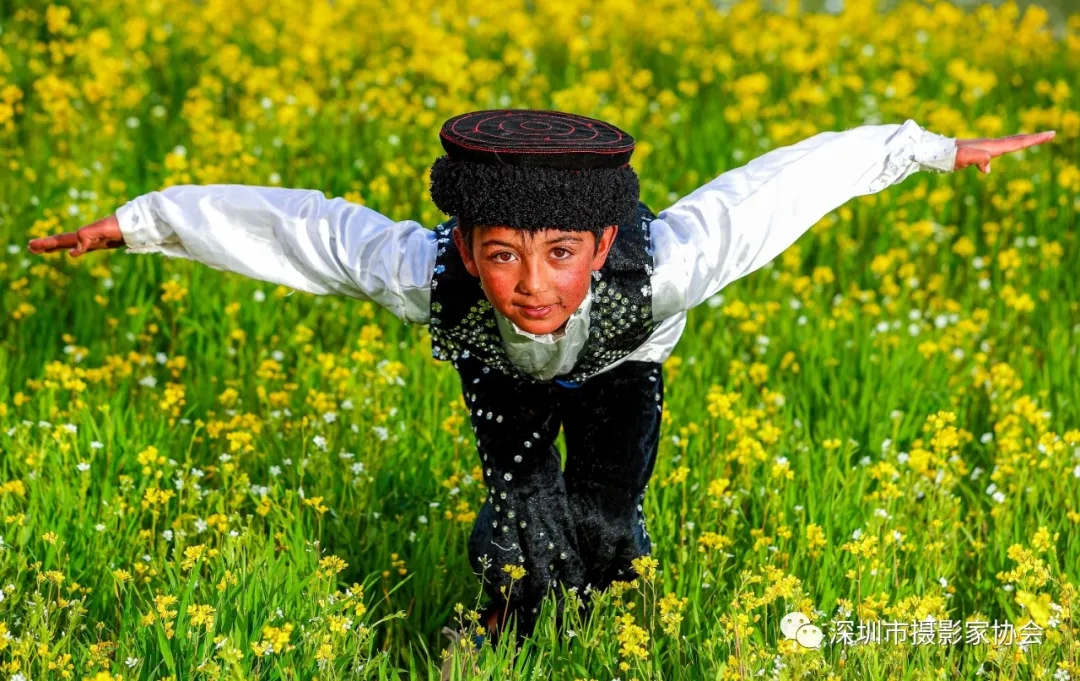 A photo by Sun Xiaojie.
Kashgar has abundant tourism resources in its unique culture and diverse landscape. Uygur craftsmen and artisans still hammer and chisel away as they have done for centuries, traders haggle over deals in the crowded bazaars, donkey carts still trundle their way through the narrow alleyways and the city's Sunday livestock market remains a fascinating sight.
Dates: Until March 21
Hours: 9 a.m.-5 p.m.
Venue: Shenzhen Art Museum, inside Donghu Park, Luohu District (罗湖区东湖公园内深圳美术馆)
Metro: Line 5 or 7 to Tai'an Station (太安站), Exit C and then take a taxi
---