Exhibition inspired by Hakka houses bridges old and new | Until Feb. 28 (closed Feb. 10-17)
Updated: 2021-02-08 17:02
Contemporary art works created by 12 artists are on display at the Artron Art Center. The show, a pre-exhibition for the 17th International Architecture Exhibition in Venice, Italy this year, strives to tackle the big issue of "how will we live together" by means of sculptures, installations, videos and architecture models.
Shenzhen University professor Ying Tianqi, the artistic director of the exhibition, said he was impressed by the Hakka earthen houses when he first visited Longnan City in southern Jiangxi Province.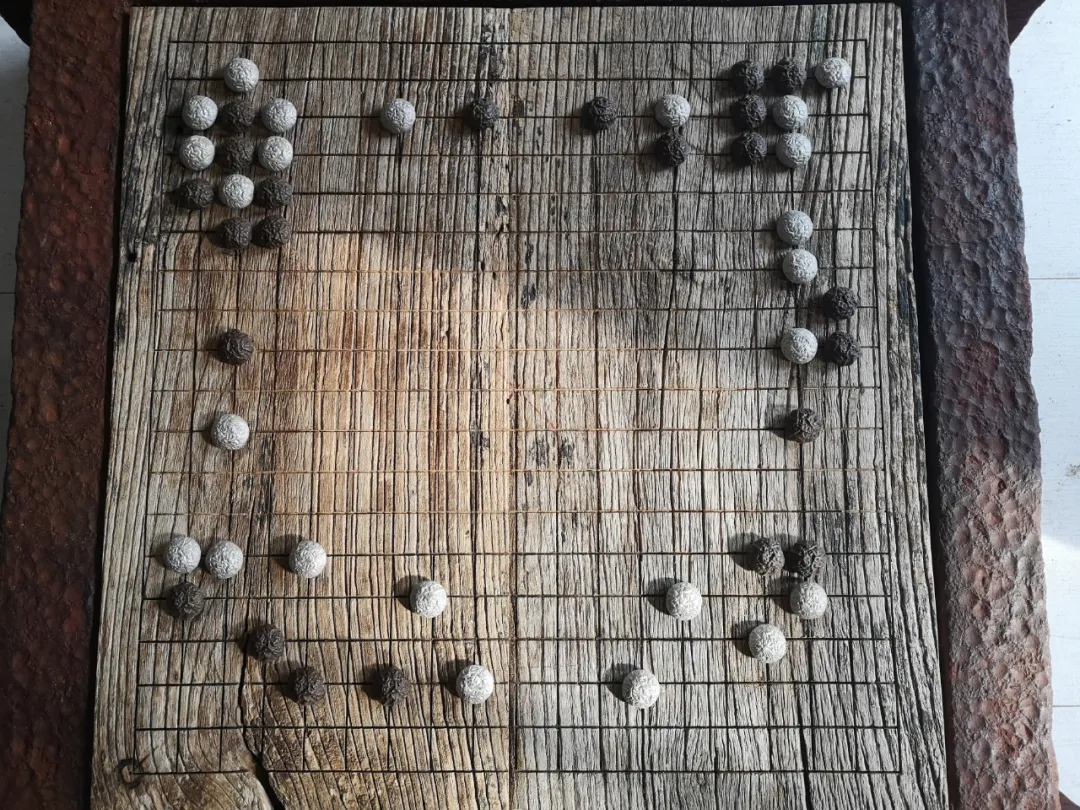 An artwork by Ying Tianqi and An Haifeng. Photos from Artron Art Center's WeChat account
Built with earth and pebbles, the Hakka houses resemble enclosed castles, with tall watchtowers at each corner of the complex and lookout holes on the outside walls. To flee warfare, starting in the late Song Dynasty (960-1279) the Hakka people had migrated from northern China to the South to start anew. They built this type of house to address their basic concern for safety, as the watchtowers obviously serve the purpose of self defense. But they also considered feng shui (literally, wind and water) — a way of following nature's rules to bring good luck — and aesthetic values while building them.
"It's amazing to see our forefathers' persistence, intelligence and love of life in the details of these mundane but elegant houses," Ying said in an earlier interview.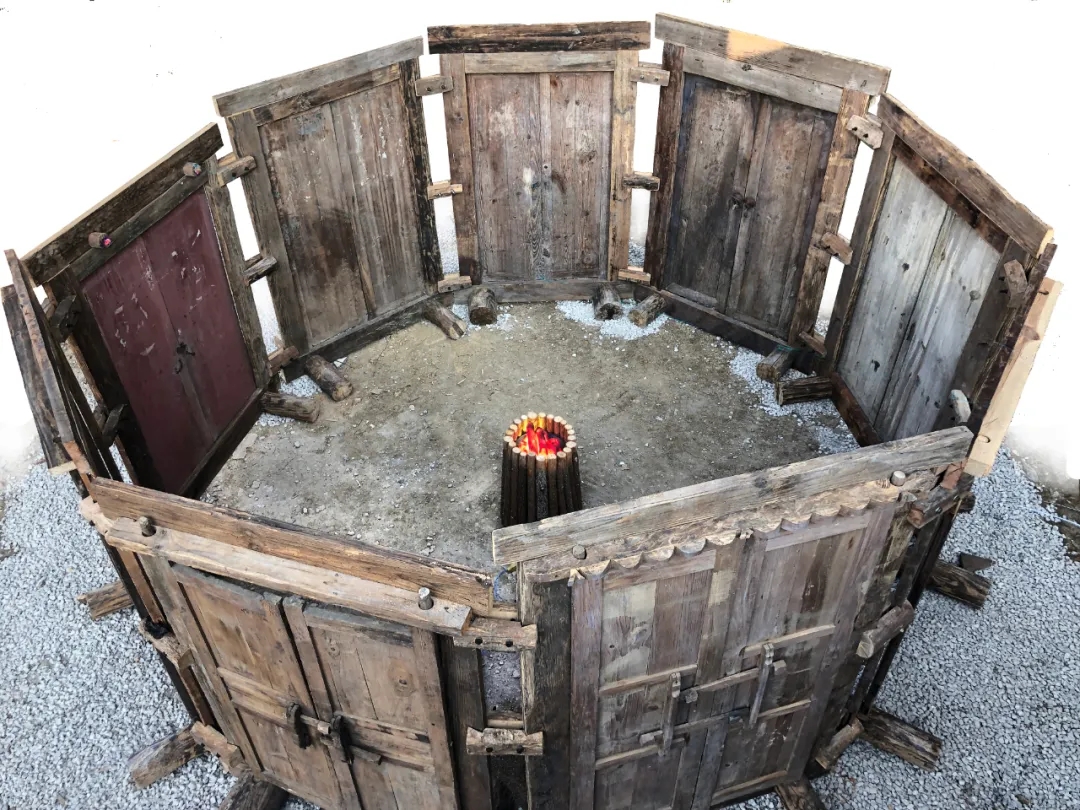 An installation by Li Xiangming.
Fu Zhongwang, head of the Hubei Museum of Art, brings wooden sculptures and installations. He uses traditional Chinese woodcraft techniques in his works. His works at the show include a wooden sculpture which is a metamorphosis of the Hakka watchtower.
After returning from the Venice event, which will run from May to November, all exhibits will be displayed at a new museum in Longnan, where the inspiration for this exhibition started. The city, home of many Hakka people, will hold an international Hakka convention in 2023.
Dates: Until Feb. 28 (closed Feb. 10-17)
Hours: 9 a.m.-6:30 p.m., closed Mondays
Venue: Artron Art Center, Nanshan District (南山区雅昌艺术中心)
Metro: Line 2 to Qiaocheng North Station (侨城北站), Exit D
---