Last-chance book discounts in Biblio
Updated: 2020-07-30 14:07
Readers who love searching for books now have a place to enjoy a last-chance discount.
To celebrate the second anniversary of Biblio, the bookstore at UpperHills is offering a 28-percent-off discount for all imported books and comics from Britain, the United States, Japan and China's Hong Kong and Taiwan. Imported picture books for children that won international awards are also on sale. This offer is valid until this Sunday.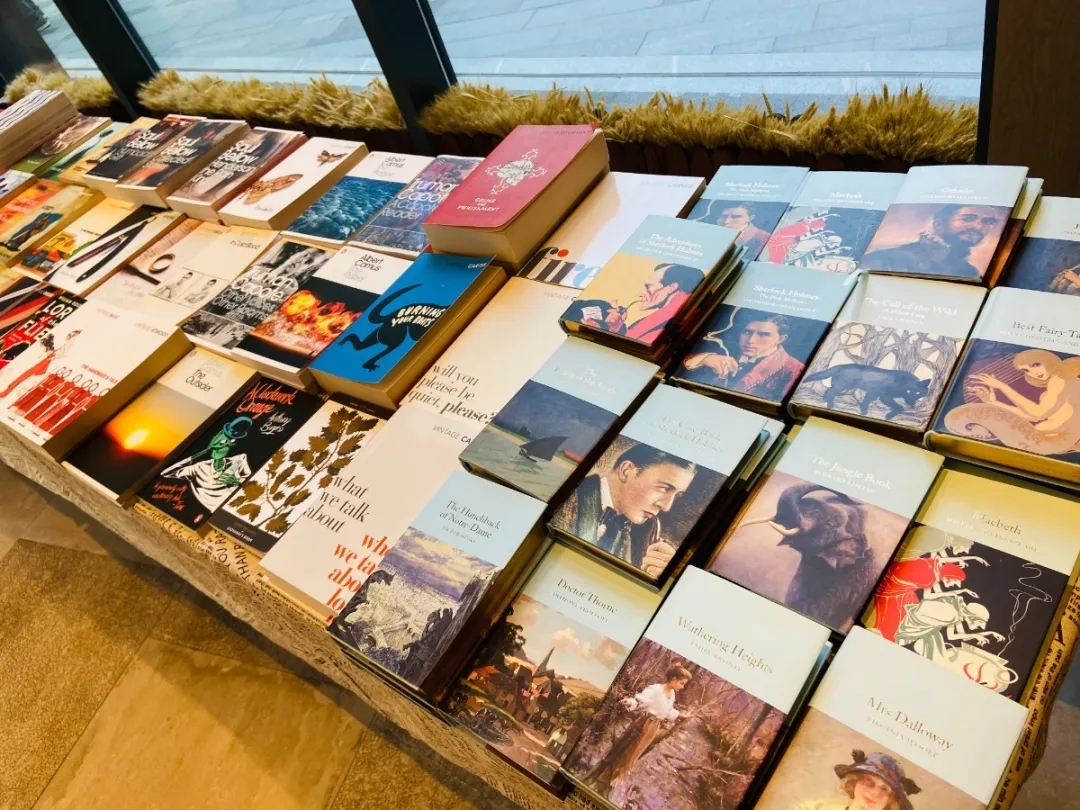 Photo from Biblio's official Wechat account.

Biblio last week held a book exhibition in cooperation with the six major publishing houses under the Sino United Publishing (Holdings) of Hong Kong, featuring classic and new books which should have been in this year's Hong Kong Book Fair which was delayed due to the COVID-19 pandemic. Visitors still can buy these books in the bookstore.
In addition, imported cultural and creative products as well as stationery are offered with a 12-percent discount. Books in simplified Chinese are also available with a 15-percent discount. Both of these special offers are valid until tomorrow.
Established in 2018, Biblio is the first bookstore on the Chinese mainland set up by the Hong Kong Commercial Press. It connects well with this Hong Kong century-old cultural brand, enriching citizens' cultural life by introducing newly imported books from Hong Kong and by organizing various events, bringing readers advanced reading experience opportunities.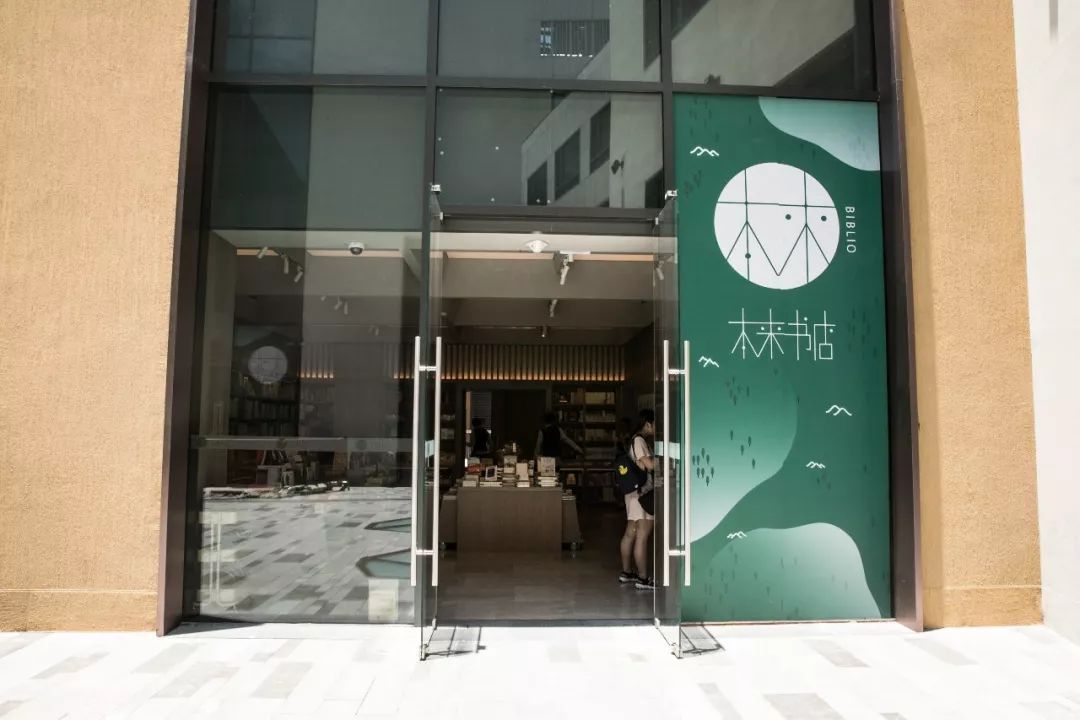 File photo
Venue: Biblio, 3/F, UpperHills, 5001 Huanggang Road, Futian District (福田区皇岗路5001号深业上城三楼本来书店)
Metro: Line 3 to Lianhuacun Station (莲花村站), Exit C and then take a taxi
---