Artist creates works with fingerprints | Until Sept. 20
Updated: 2020-07-27 15:07
Well known for his artwork created with his fingerprints, Chinese artist Zou Cao superimposes his fingerprints over images of famous faces and iconic beauties. Black-and-white portraits of legendary figures, such as Marilyn Monroe and Audrey Hepburn, peek out from under an enlarged, brightly colored fingerprint. By adding his own fingerprints to his artwork, Zou asserts his unique identity, stresses the importance of every individual and makes a subtle yet eye-catching statement opposing globalization's homogenization of society. He also applies fingerprints as a symbolic language in landscape paintings.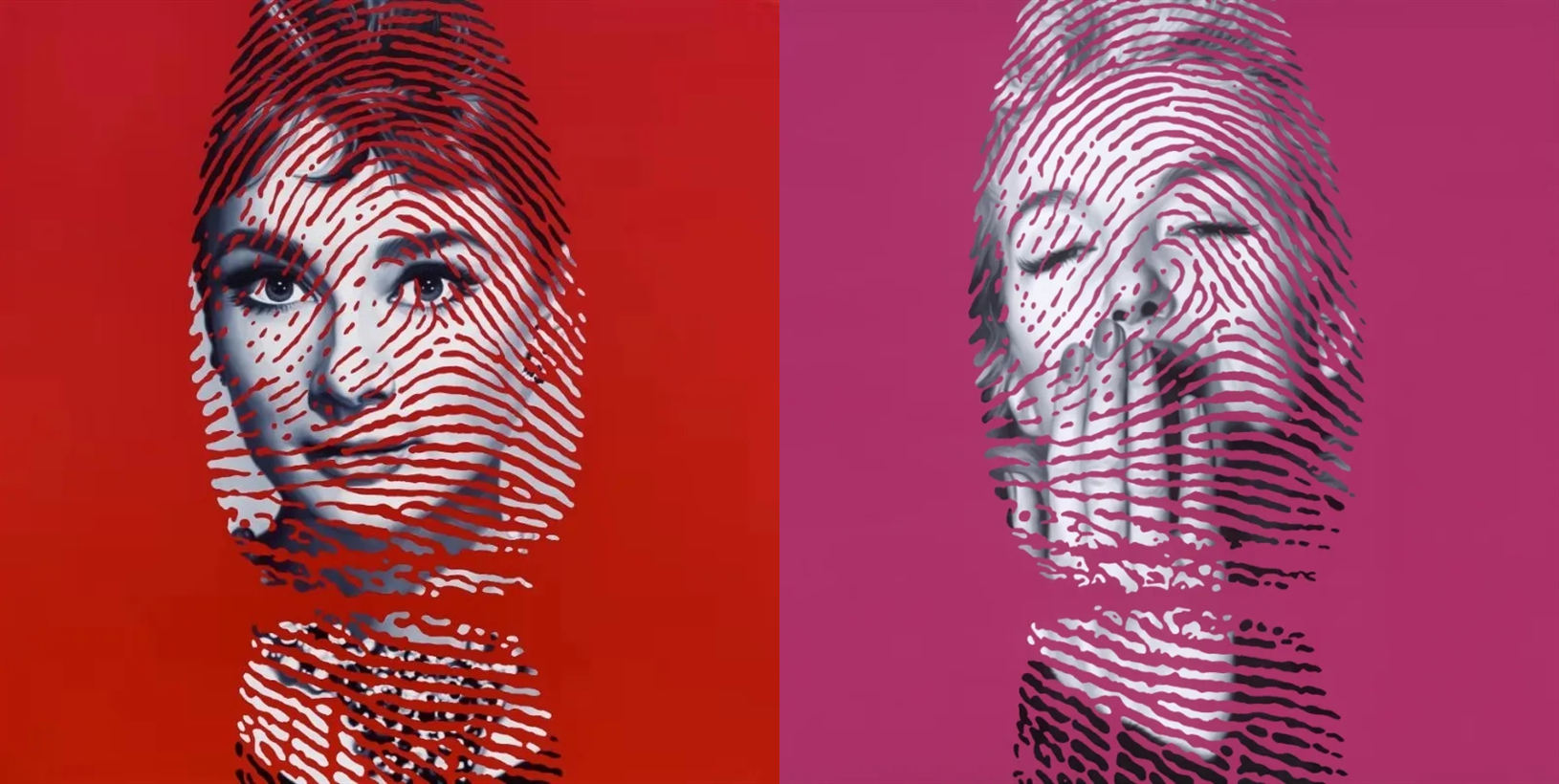 Zou Cao's artworks featuring Audrey Hepburn (L) and Marilyn Monroe. File photos
Zou holds an MA in oil painting from the Academy of Arts in Northeast Normal University, a Ph.D. in Western philosophy from the Academy of Philosophical and Social Studies in Jilin University and a post-doc in the study of fine arts from the Central Academy of Fine Arts. His special experience of academic studies and research has infused unique characteristics of conceptual art into his artistic creation.

Zou Cao's artwork describing traditional Chinese landscape.
From 2015 onwards, Zou's artistic creation style transformed into sci-tech art, exploring the possibilities of art in our future featuring science and technology. He has not only produced lots of sci-tech artistic works, but also owns three independent patents of scientific inventions. In 2016, he joined efforts with the Today Art Museum and Lenovo ThinkPad and initiated an international art navigation project "Self-consciousness/Call for Actions." In 2017, he took the project to attend the parallel exhibition MODUS of the 57th Venice Biennial and won positive comments globally. This exhibition was considered by Vogue and Vanity Fair to be the most worthy parallel exhibition during the biennial.
Scan the QR code to buy tickets: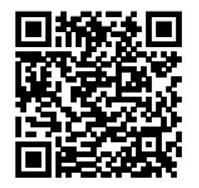 Dates: Until Sept. 20
Hours: 11 a.m.-6 p.m., closed Mondays
Tickets: 38 yuan
Venue: Artcloud, 38/F, China Merchants Tower, 1166 Wanghai Road, Shekou, Nanshan District (南山区蛇口望海路1166号招商局广场38楼Artcloud艺术之心)
Metro: Line 2 to Sea World Station (海上世界站), Exit A
---