World famous directors' new movies to be shown
Updated: 2023-11-08 10:11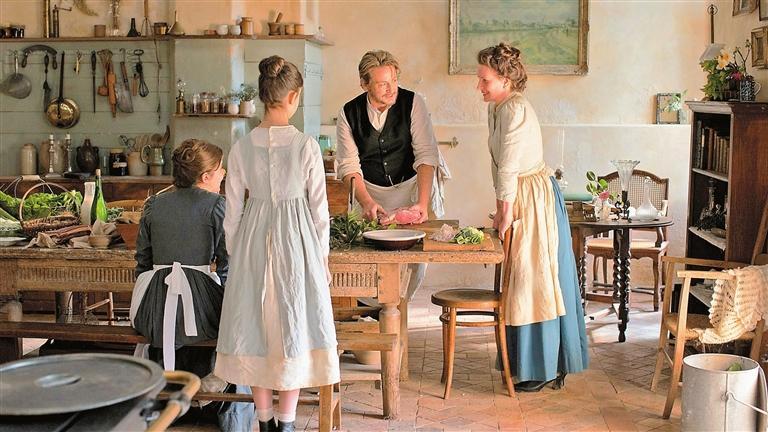 "The Taste of Things"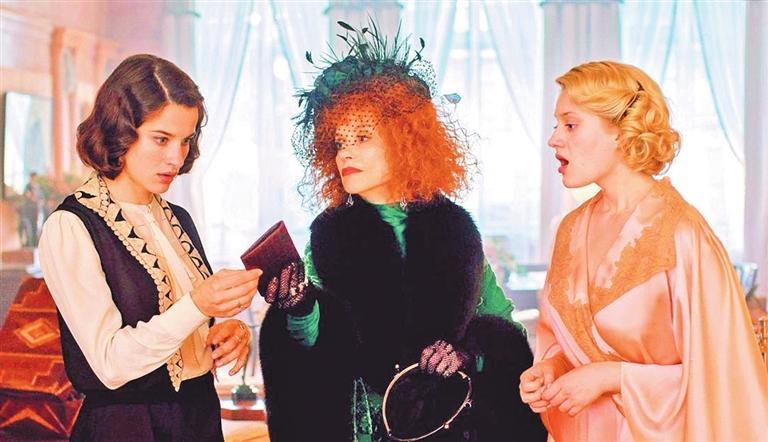 "The Crime Is Mine"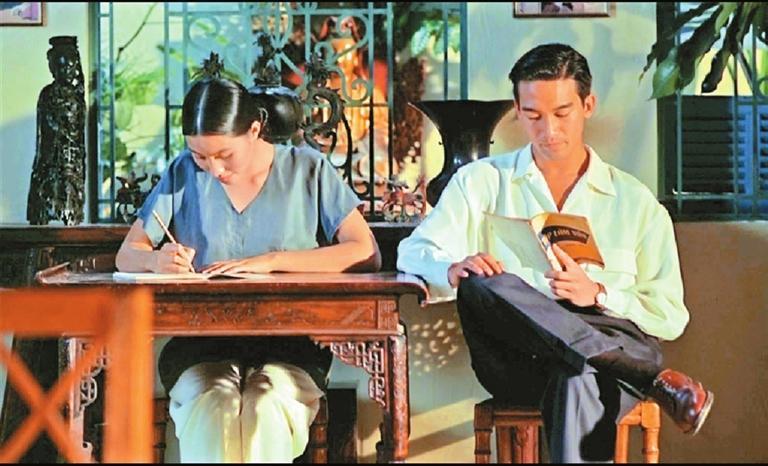 "The Scent of Green Papaya"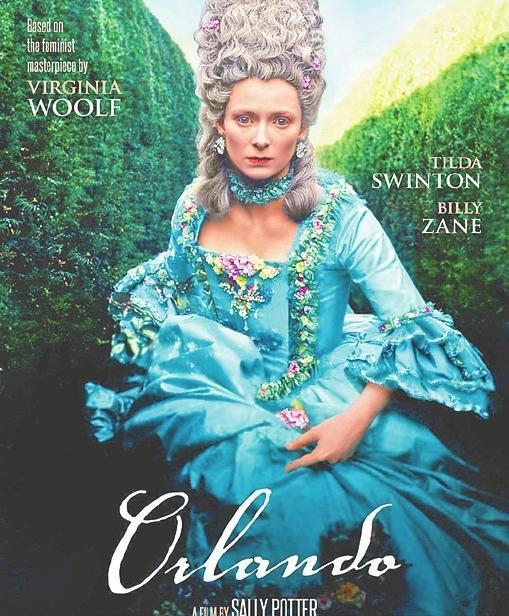 "Orlando"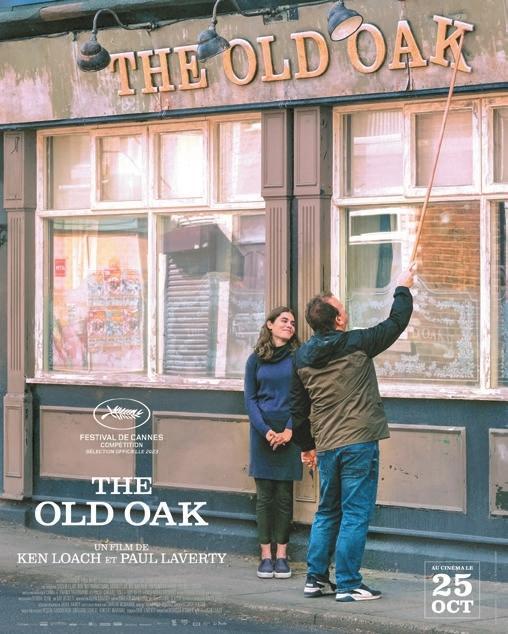 "The Old Oak"
Movie enthusiasts will have a rare chance to watch new movies directed by world famous filmmakers such as Ken Loach, Anh Hung Tran and François Ozon or starred by superstars such as Josh O'Connor, Juliette Binoche and Isabelle Huppert at the 2023 Golden Rooster Film Screening event. Screenings will be held Nov. 12-30 at three of The MixC's cinemas in Shenzhen. Two old movies made in the 1990s will also be featured.
'The Taste of Things' (2023)
Plot: Directed by Anh Hung Tran, the movie centers on Eugenie (Juliette Binoche), an esteemed cook, who has been working for over 20 years for Dodin, a fine gourmet. Growing fonder of one another, their bond turns into a romance and gives rise to delicious dishes that impress even the world's most illustrious chefs.
'The Crime Is Mine' (2023)
Plot: Directed by François Ozon, the movie centers on a young actress (Nadia Tereszkiewicz) accused of murdering a famous producer. After being acquitted, she begins her new life of fame and success, until the truth comes out. Isabelle Huppert also stars in the movie.
'La Chimera' (2023)
Plot: Just out of jail and still searching for his late beloved Beniamina, crumpled English archaeologist Arthur (Josh O'Connor) reconnects with his wayward crew of accomplices — a happy-go-lucky collective of itinerant grave-robbers who survive by looting Etruscan tombs and fencing the ancient treasures they dig up.
'The Old Oak' (2023)
Plot: Directed by Ken Loach, the movie revolves around the last remaining pub, The Old Oak, in a village of northeast England, where people are leaving the land as the mines are closed. Houses are cheap, thus making it an ideal location for Syrian refugees.
'Kidnapped' (2023)
Plot: The movie centers on Edgardo Mortara, a Jewish boy living in Bologna, Italy. After being secretly baptized, he is forcibly taken from his family to be raised as a Christian. His parents' struggle to free their son becomes part of a larger battle that pitted the papacy against forces of democracy and Italian unification.
'The Delinquents' (2023)
Plot: Bank employee Morán schemes to steal enough money to never work again, then confess and serve prison time while his colleague hides the cash. Soon under pressure by a company investigator, accomplice Román heads to a remote rural idyll to hide the funds. There, he encounters a mysterious woman who will transform his life forever.
'The Settlers' (2023)
Plot: In Chile in the early 20th century, José Menéndez, a wealthy landowner, hires three horsemen to mark out the perimeter of his extensive property and open a route to the Atlantic Ocean across vast Patagonia.
'World War III' (2022)
Plot: After being cast in a movie, a day laborer has to secretly shelter his lover on the set or risk losing her and all that movie stardom has promised him.
'The Scent of Green Papaya' (1993)
Plot: Directed by Anh Hung Tran, the beautiful movie centers on a Vietnamese servant, who observes lives in two families: the first, a woman textile seller with three boys and a frequently absent husband, and the second, a handsome young pianist with his fiancée.
'Orlando' (1992)
Plot: After Queen Elizabeth I commands Orlando (Tilda Swinton) not to grow old, Orlando struggles with love and his place in the world.
Booking: WeChat miniprogram "淘票票"
Venue 1: The MixC Cinema at The MixC (万象影城深圳万象城店)
Metro: Line 1 or 2 to Grand Theater Station (大剧院站), Exit C
Venue 2: The MixC Cinema at The MixC Shenzhen Bay (万象影城深圳湾万象城店)
Metro: Line 2 or 11 to Houhai Station (后海站), Exit G
Venue 3: The MixC Cinema at The MixC Qianhai (万象影城万象前海店)
Metro: Line 5 to Guiwan Station (桂湾站), Exit A
---